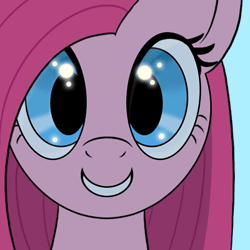 UnderwoodART
Just Another Pink Pony
I thought 4koma are vertically oriented.
Traditionally yes, though neither tag adhere to one or the other. And since 4koma are technically 4 panelled comics too, these tags will come down to a weird distinction of stack vs tile formatting, or rather, everything in '4 panelled' and only vertical in '4koma'.
'4koma' is a thing, a standardised style, but is it worth tagging other comics just because they have 4 panels? We already have a comic tag that doesn't differentiate size, and no one would be searching for a comic with 4 panels unless they had a specific format in mind.
So as a revision, only vertical 4-panneled comics in 4koma, alias 4 panelled comics for people that don't know what a 4koma is, but remove all non-vertical comics for the comic tag alone?