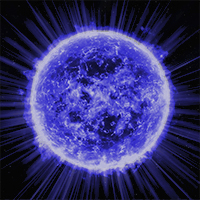 NeutronStar
Hello!
Could I introduce a new tag for G5? :)
I already tagged all (at least I think so) appropriate animated screencaps from the movie and the special.
Seriously, those ears various movements and twitches in the 3D G5 content is BEYOND adorable! :D
And people in comments really do focus on how much they love the ears in G5 and make fun remarks about them too, as I noticed by now.
And it's kinda funny how this new tag also reflects the fact the "plots" are flatter looking in G5 than they were in G4, so attention goes to ears now more. XD
This tag would only be appropriate on such animated screencaps (gif or video) in which ears cute movements are the focus or just really noticeable.