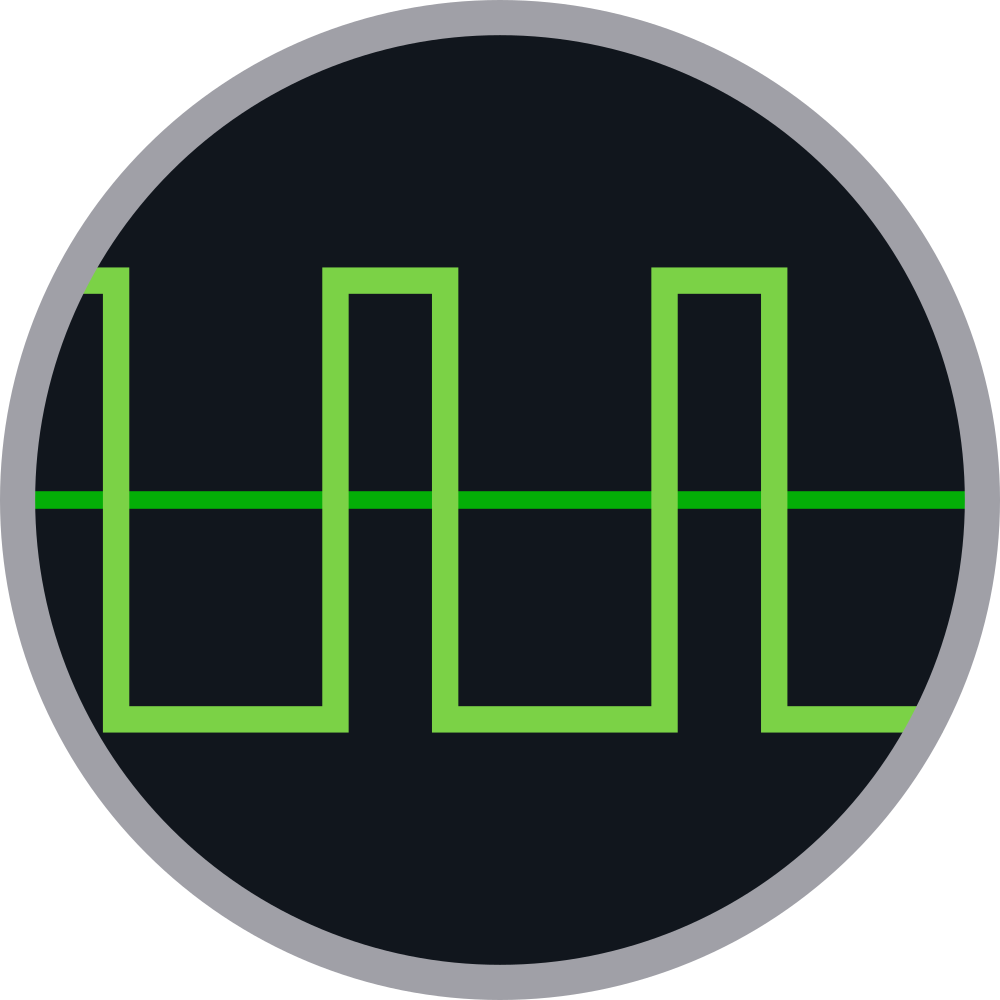 Pulse Wave
Busy procrastinating
Personally I believe they should all be aliased into

april showers

as that's my preference, since that was the first name I ever saw for her.
Sprinkle Medley
("Medley", not "Melody", after
G1 Medley
due to their resemblance) and
Spring Melody
are both official and already imply each other. The former name was a case of Hasbro taking over the fan name Medley (they had learned their lesson after slapping the name "Heartstrings" onto Lyra back in 2011) and making it easily copyrightable. The latter name must have been a case of "Sprinkle Medley? What kind of name is that? Let's give her a nicer name" and no knowledge of the origins of the former name at all.  
April Showers
, as far as I've understood, is not the same pony. She's a similar pony down to the cutie mark, but slightly less saturated, and she has got a different (amber instead of green) eye colour. It was decided at some point that they're two different ponies, and the fans gave the amber-eyed one a new name.  
Whoever made the DVDs didn't know the difference and used the name April Showers for the wrong pony. The wiki gets this wrong because they can't be proven right. Because they cling to Wikipedia's set of rules. Because fan pages such as Derpibooru are no reliable sources of information and may just as well not exist altogether. And because this mistake has never been mentioned by a non-brony on a non-fan site.