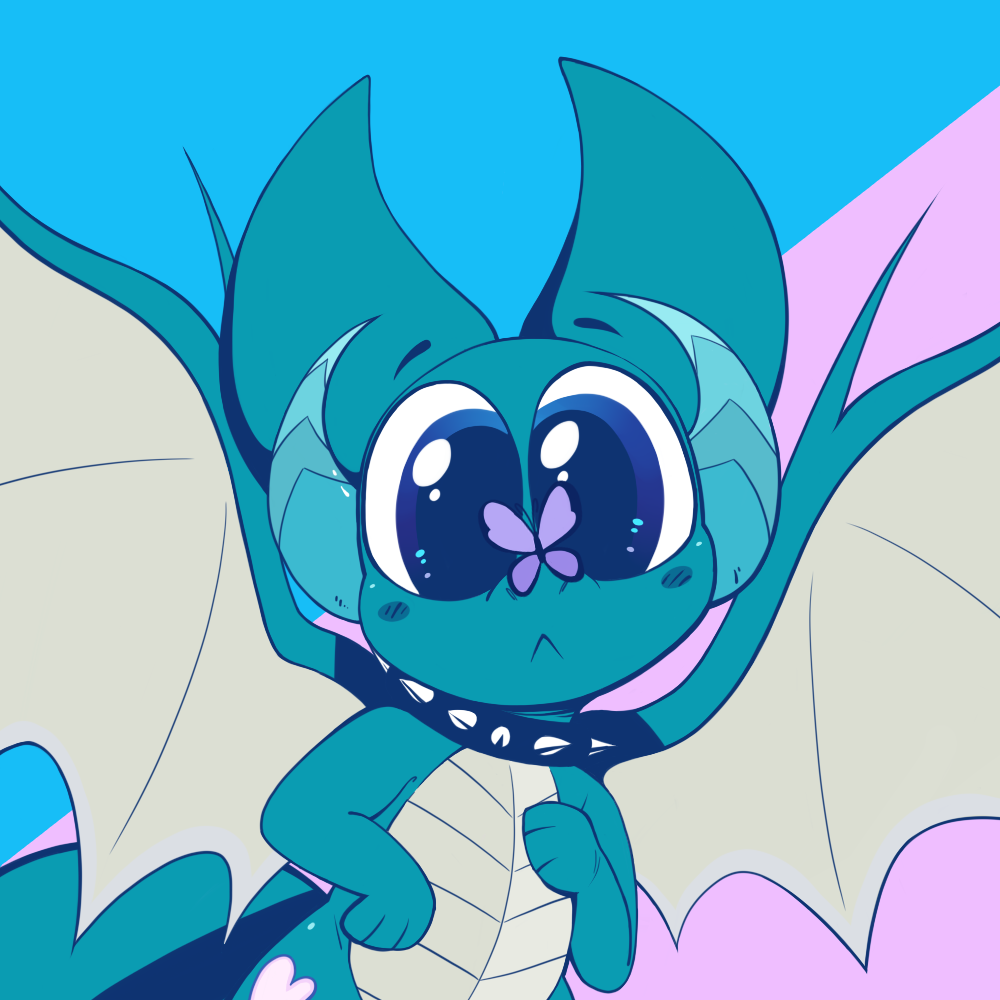 Dragonpone

Moderator
Badge Dragon
@Background Pony #0F22
Whatever they're considered, I'm not sure they need an OC tag
and
a separate fusion tag. Maybe if the fusion tag made clear the components of the fusion, but otherwise I'd say they're unnecessary. I'd be fine with OC tags for specific fusions, though.  
Is there a need to start a new set of namespaces in the vein of "parent(s):" and "offspring:"? I'm starting to think there is, because, for example, I'm not expecting to find

>>2591891

in a search for "big macintosh".
I've typed several too long drafts in reply to this, shifting back and forth on my opinion and kinda settled on my feeling of
probably
not.  
I mean there are ways I can see "fusion:X" tags happening, but because of the wide variation of what counts as a "fusion", it'd end up either with only
some
types of "fusion" getting them, or with removing a bunch of character tags from images that probably
should
have
them
. And if we're adding these "fusion:X" tags without removing the character tags, it'd just end up bloating the tags without solving the problem. And then of course unlike parent tags, fusions do contain the actual character (sometimes recognizable aspects of them, depending on the fusion) and so people searching or filtering probably appreciate having the character tags there.  
I'm not set in stone with that though, I'm sure there's a simpler way to go about it I'm missing.  
This might sound rambling, I'm a little tired