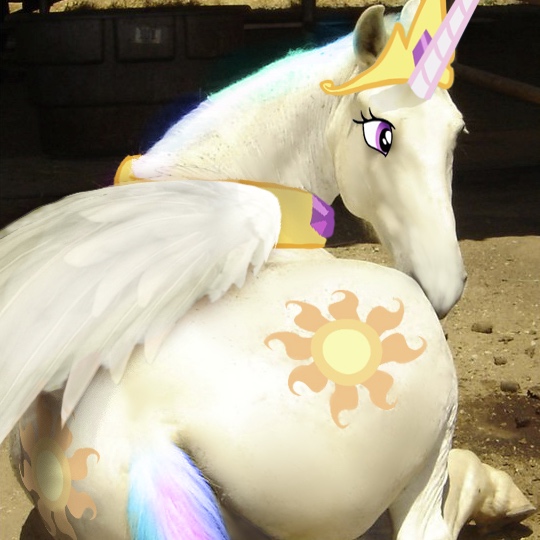 PUBLIQclopAccountant
collage🏴pirate
Should neck nuzzle and neck hug be aliased or separated?
If separated, description text for each would be necessary to define what is a neck nuzzle and what is a neck hug.
Around 300 images (220 neck nuzzle + 85 neck hug) would need to be recategorized to the new definitions if a separation is the solution.