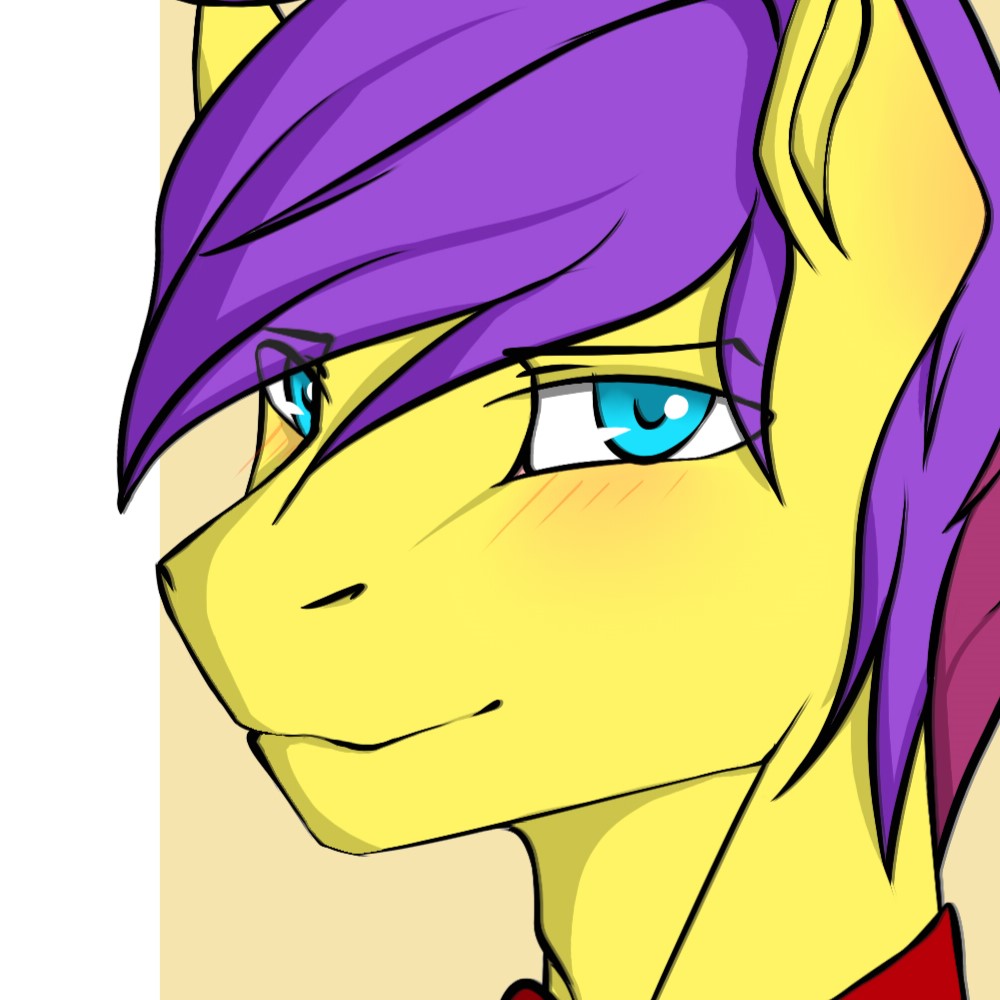 Sunsper
Crazy Pervert
I tried to search for this on Tagging forum, but couldn't find anything. So I'm making this post to make a suggestion, or else ask a question about this topic.
Because I legitimately do not understand why daybreaker doesn't imply princess celestia, and nightmare moon doesn't imply princess luna.
It's not like Daybreaker is some sort of different character that can exist in a vacuum independently from Princess Celestia, because Daybreaker is obviously Princess Celestia's alter-ego. Same goes for Princess Luna and Nightmare Moon.
Maybe someone can please explain this to me?