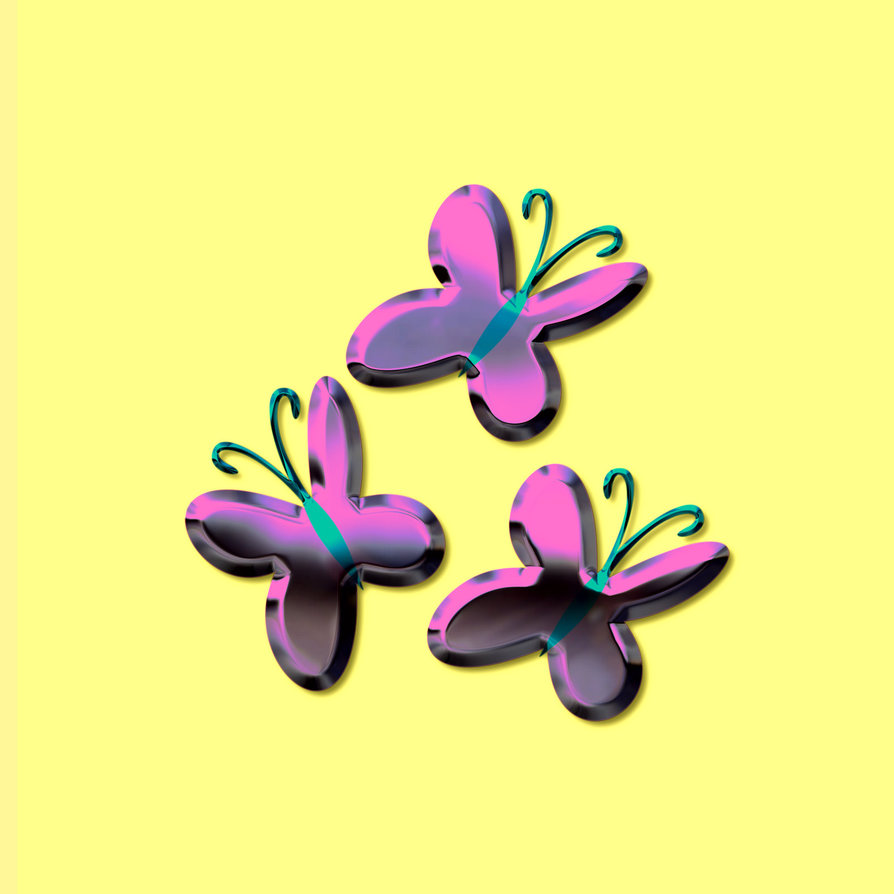 FlutterNom
PonyLicker
"@cheezedoodle":/meta/oc-tag-description-requests-read-post-1-before-requesting/post/2576895#post_2576895
By saying "Whose talent even exceeds herself" meaning even though she has many abilities to help, they can also damage her. For example, due to her crystal blood line she has crystal eyes which give her the ability to see in the dark but bright lights can blind her or even hurt her.

There are two ways her master can go. Her old master was named "joco ironside"/tags/oc-colon-joco+ironside but in some RPs I do he is locked away in jail.