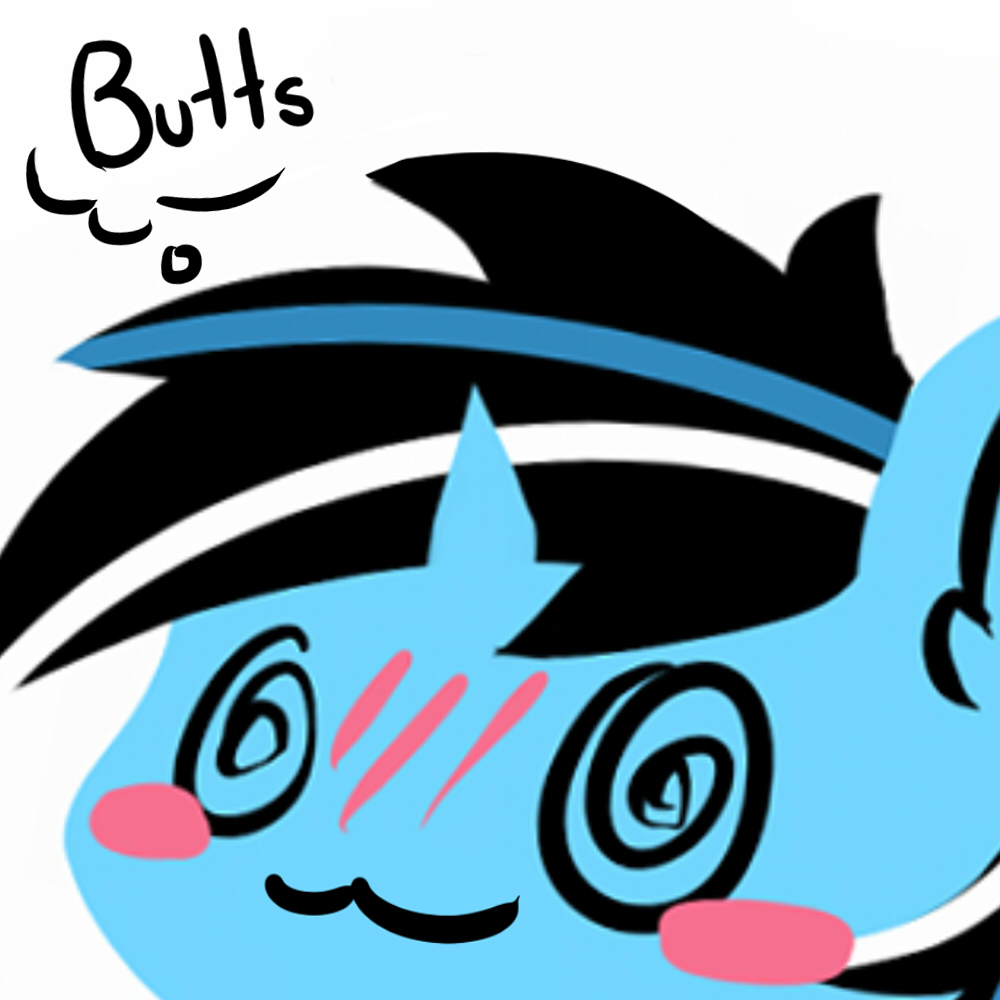 TheCold'sBarn
Booty Maker
1:
oc:cylia fever
2:
TheCold'sBarn
3: Mare Unicorn
4: She is a doctor with the special ability to sense where is the pain in the body. Warm, kind, really smart and
not so recognized milf
. She is still married, her relationship hasn't been good for years, but still loves her daughter
Warmy Hooves
so much.
5: https://derpibooru.org/1965279