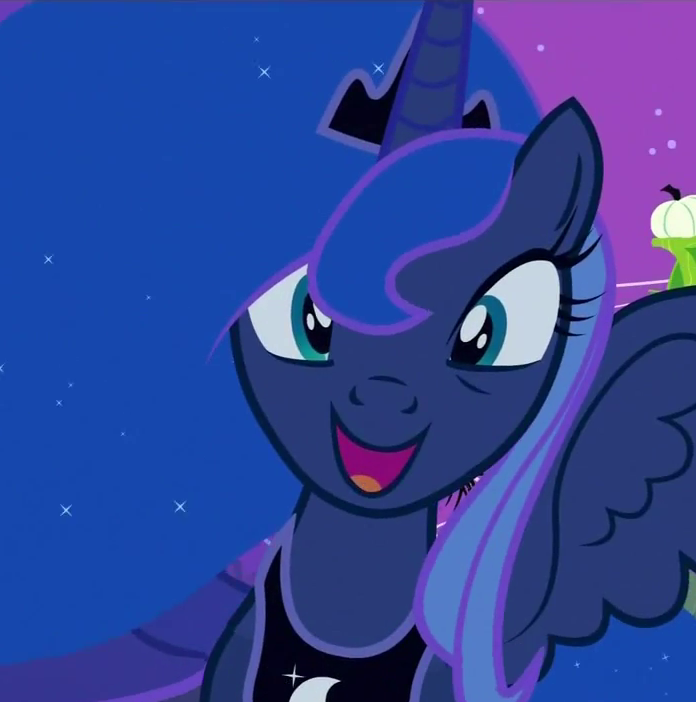 Posts: 2245
Princess Luna
Site Moderator
Site Developer
Tag Czar
"@LightningBolt":/tagging/rating-tags-general/post/4494438#post_4494438
Thanks for adding to the discussion; I've changed the second one to Explicit. Do you agree on the image brought up with plots facing the viewer and then edited with Spike, by the way?

"@Damaged":/tagging/rating-tags-general/post/4494449#post_4494449
Definitely...the hard part is that writing more words into the guidelines doesn't usually help, as it can just confuse people, but writing less makes for less distinguishment. I feel the current _intent_ of the ratings is really good right now simply because there are very few cases where a bit of reasoning on specifics can't be used to arrive on a definitive rating (or at least two adjacent ones). Unfortunately, the actual text falls short, and I see no way to rewrite things to overcome that, so it does still need a lot of explanation.
Consistency is the main goal, a lot of my current focus is on making sure we rate somewhat like e621 tags; ignoring context.