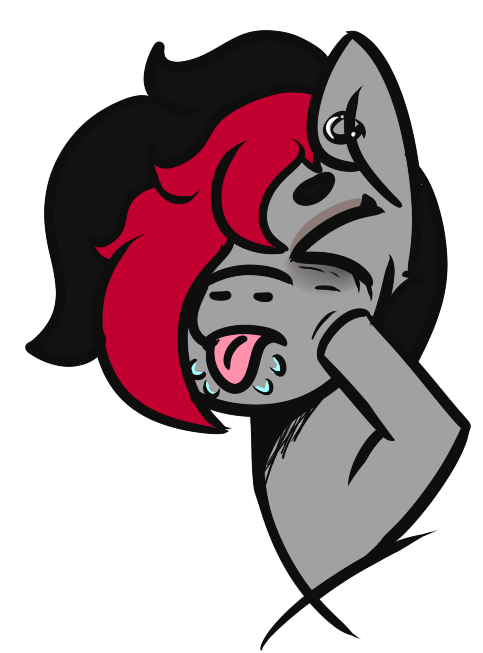 Napsack
why
I do agree that artist intent should be considered over show canon when it comes to art pieces. The thing you have to think about is general knowledge of canon, and perception or interpretation of said canon.
 
For example, a lot of (if not most) people don't read the IDW comics, and the IDW comics are overridden by show canon all the time, so most people take any canon established in them as dubious at best. Scarcely anyone references them even when the comics are well-liked, so amongst the general fandom and the artist community any canon established in them basically doesn't exist. So the Sirens being sisters in them essentially means nothing to your average person, even if they know about it. It's likely to be dismissed out of hand purely because the comics don't mean anything to them.
 
As for the whole Flitter and Cloudchaser being sisters thing, that's a different beast. They were never named as sisters, true, but the fandom accepted the idea so quickly and thoroughly based on their designs alone that nowadays to anyone on the outside it would be natural to assume that they're siblings in canon, largely because there's so much fanart of it. I wouldn't be surprised if many artists who've drawn them either didn't realize they were never siblings in the episodes they appeared in or never watched most of the episodes they were in in the first place. It's such a normal perception of them at this point that I think it'd be hard to argue that any artist that drew them nowadays wouldn't consider them siblings if they didn't explicitly mention otherwise.
 
In the end, this whole thing circles back around to the first statement: Artist intent matters first and foremost when it comes to these things. However, artists will often not state their intent or will assume things with any real investigation.
 
So perhaps we should consider tagging things on a basis of what is considered the average interpretation, unless it is stated otherwise. Otherwise investigation is required, which may be a bit of a mess considering the sheer number of artists involved. Taking into account the fetishes and personal leanings of particular artists is a given I would think. Most tend to stick to what interests them.
 
I think what we have now works more or less, despite its inaccuracies. If you have more concrete ideas for improvements it would be interesting to hear, though.