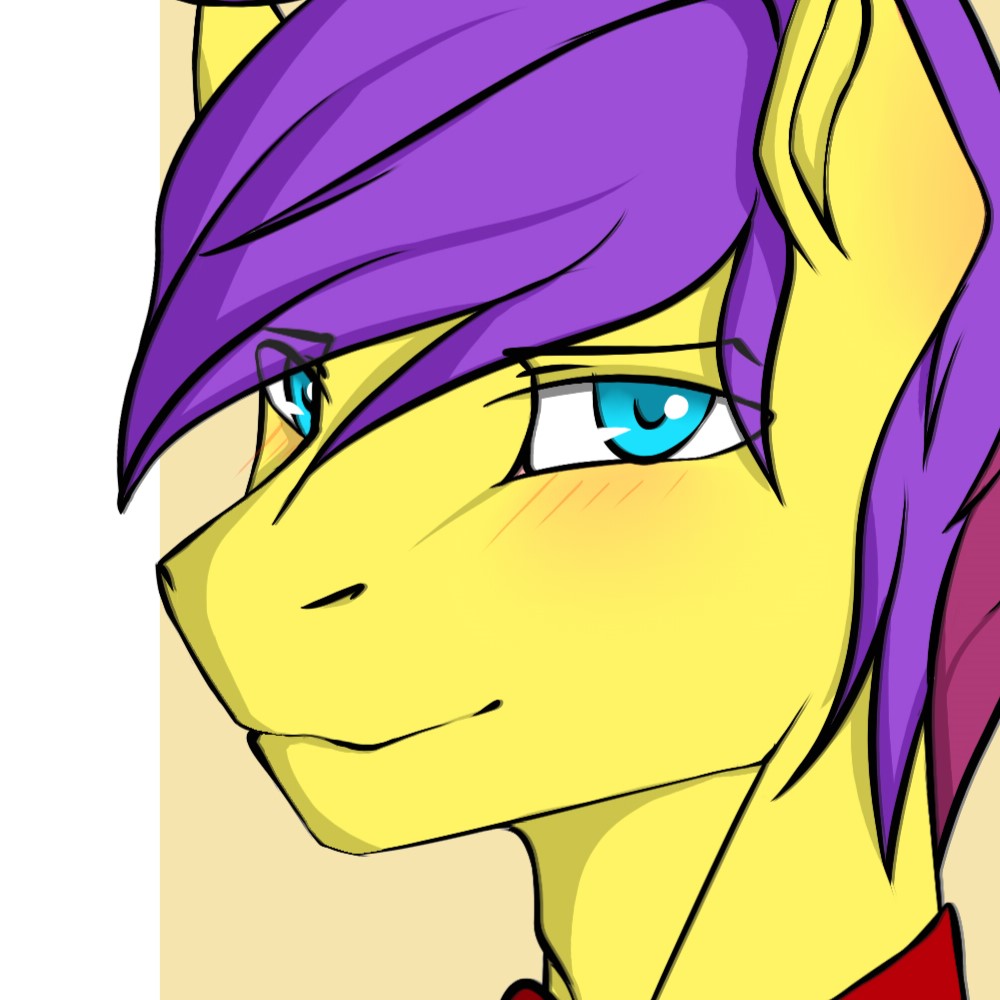 Sunsper
Crazy Pervert
Here are my thoughts:
Tag breastfeeding implies suckling, so maybe, just maybe by the same logic self breastfeeding should imply self suckling, but for some reason it doesn't.
Please fix this.

breast milk is quite widely used tag, and should imply milk, but for some reason it doesn't? Why?

Also, maybe breastfeeding and self breastfeeding should imply lactation? What do you think, guys?
On the other hand, if it really should, then maybe we must first remove breastfeeding and self breastfeeding from all posts, where there are no signs of any lactation, even implied lactation, in order to avoid adding milk tag where it doesn't belong.

What the heck is going on with the sucking tag?
Based on what I saw, this tag is used to, actually, sometimes mean blowjob, sometimes mean clit sucking and all sorts of things.
Tag sucking is even used to actually mean suckling, but because there were only around 100+ posts with both sucking and suckling tags - I fixed that myself.
In other words - this sucking tag is a huge mess, with no explanation on what this tag is supposed to mean or where it should actually be used, and I want Derpibooru mods to do something about it. Pretty please.

Also, maybe self-nursing should be aliased to self breastfeeding, since there's no much point to this tag based on nursing tag description.