Why doesn't 'fetch' image work sometimes?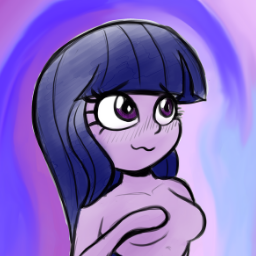 Stammis
Amature Artist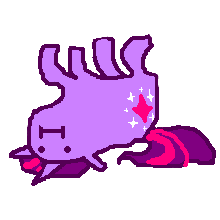 The Smiling Pony
Manually Breathing
@Stammis
Because DeviantArt is a bad website.  
More specifically in this case, DA requires a user to be logged in to be able to access any image flagged as "mature". As this site isn't a "user", DA tells the image grabber to pound sand despite its purported oembed support.
Interested in advertising on Derpibooru?
Click here
for information!

Derpibooru costs over $25 a day to operate - help support us financially!