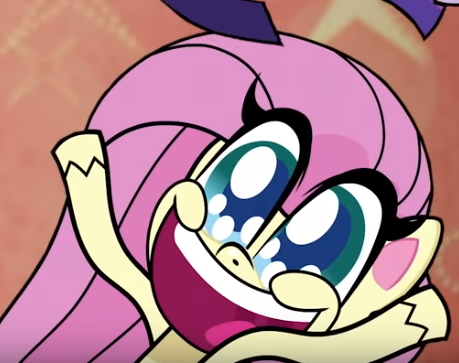 Philweasel
Right About Everything
"@E-123":/writing/fallout-eqeustria-thread-nsfw/post/4439758#post_4439758
[bq="E-123"] "@Wiimeiser":/writing/fallout-eqeustria-thread-nsfw/post/4439693#post_4439693
Oh believe me, today it is not difficult to create that kind of games due having more cheaper and advanced instruments. It is actually way more easier and less complex than going with the Bethesda's way, way more easier, since you wouldnt need to worry a lot about minor details or realistic settings, massive open-world bugs or probable game-breaking features.

You of course would need the necessary amout of employees to do the job. Heck, one man can just do it alone these days. [/bq]
I actually think it is rather difficult, just because of the sheer amount of art involved. Like traditionally animated films vs 3D animation, isometric RPG's require an enormous amount of unique assets that due to the scale can be quite difficult to render effectively. Sprite work is famously labor intensive, where as 3D studios allow you to create an enormous amount of unique animations quite easily.

...and given how _horrifically_ buggy fallout 1 and 2 (and Wasteland 2) were, and how many game breaking features there were, I'd say those were no more prevalent.