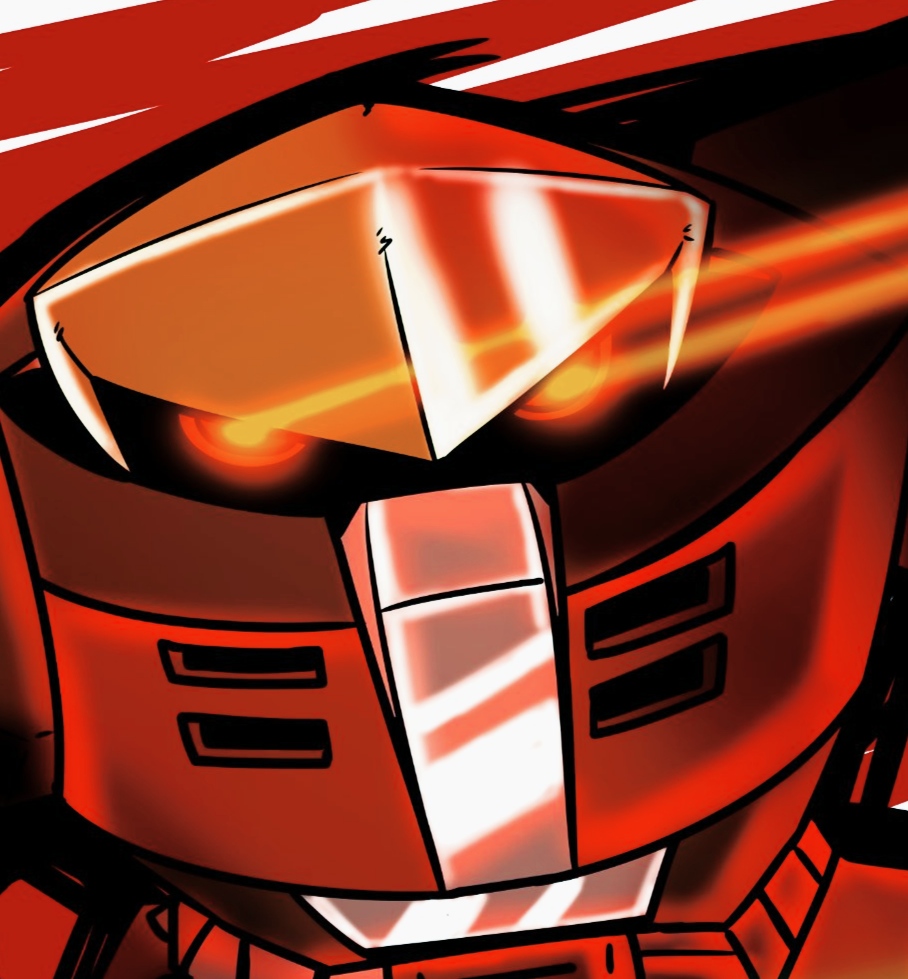 RogueBadnik
⌜Ω⌟
I was always wondering how it would affect their ability to do their magic or even telekinesis.

Yeah, considering that the Pipbuck is such a crutch for the user.
 
Well thanks to the movie, we already know a broken horn doesnt mean a completely lost of use of magic, but it just becomes volatile and unstable.
 
And in my opinion, a new inspiring vault dweller wasterlander's main weakness is the removal of its Pipbuck. This needs to be implemented in new fics as a "Welcome to the wastelander's true life" from the villain.