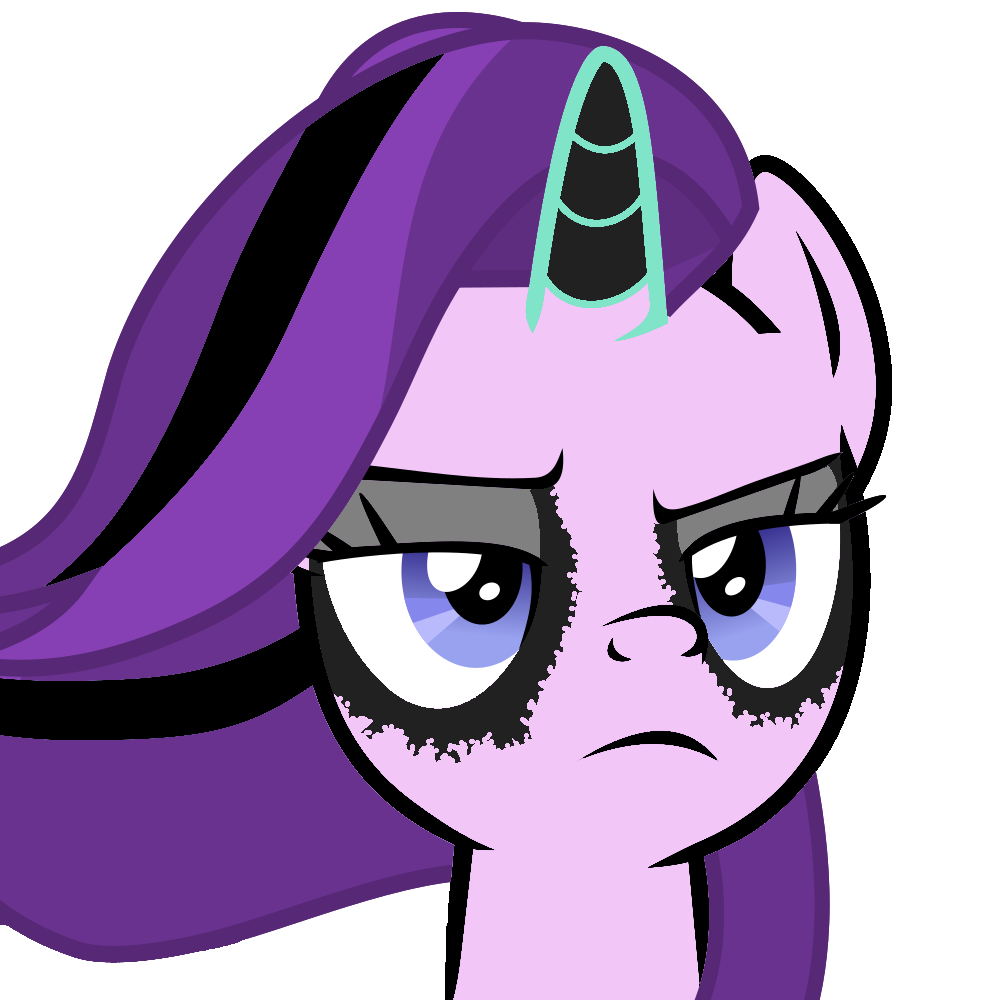 Amethyst_Crystal
Goth Hippie Nerd Pony
Starlight Glimmer gets quite a few interesting characters to counsel in her office,
each with an emotional, psychological or social problem in need of discussion,
ready to offer advice, hugs, and sometimes just listening.
Each chapter will be a self-contained 'session' of Starlight trying to help those who come to her,
for whatever friendship problem they may have.
Character names will be added as this goes along!
For the first session, Starlight gets a sudden visit from a very stressed out Tempest Shadow!