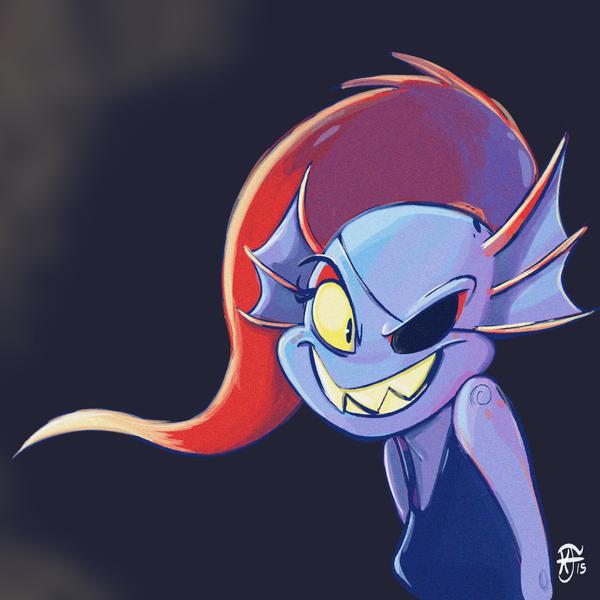 Lieutenant Bean
Name - Ivory Lace  
Species - Pony (Pegasus)  
Outer Appearance- Light blue tinted wings, Blonde mane, Light blue eyes, dark blue fur and a cutie mark of a blue pin.  
Personality - Easily frightened. She is always reading and rarely speaks to anyone. Barely any others speak to her and she prefers it that way. She doesnt mind talking with others, but she gets really shy when asked questions about her family. Other than reading, she knits and sews as well, hence her cutie mark. Her book shop was closed down due to depressing things happening to her. She spends a load of time in her garden, humming, singing, reading, speaking with animals, whistling, knitting, sewing or playing instruments. She has played at concerts before, but now she never does. All because of one person saying "Booooooo!" as a joke.