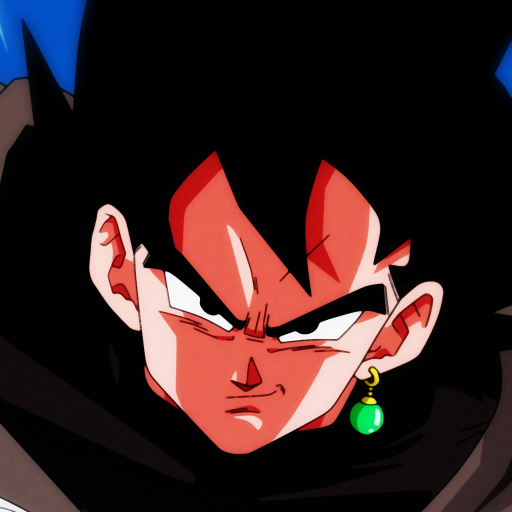 Goku Black
Zamasu
I'm writing such a story that retells the beginning of FiM, but set in another reality from the show. It will have the following elements:
-The Multiverse Theory.
-Two of my OCs I'm creating. Soldier bat-pony stallions who tried to assassinate Celestia over not killing Nightmare Moon 1000 years ago. They get thrown into another dimension by Celestia, but will be back for revenge before Twilight starts her friendship making journey.
-Slightly different character development for two of the Mane Six.
-A visit from a future version of one of the Mane Six from the show's timeline.
Feel free to throw in ideas, or link me to similar stories.