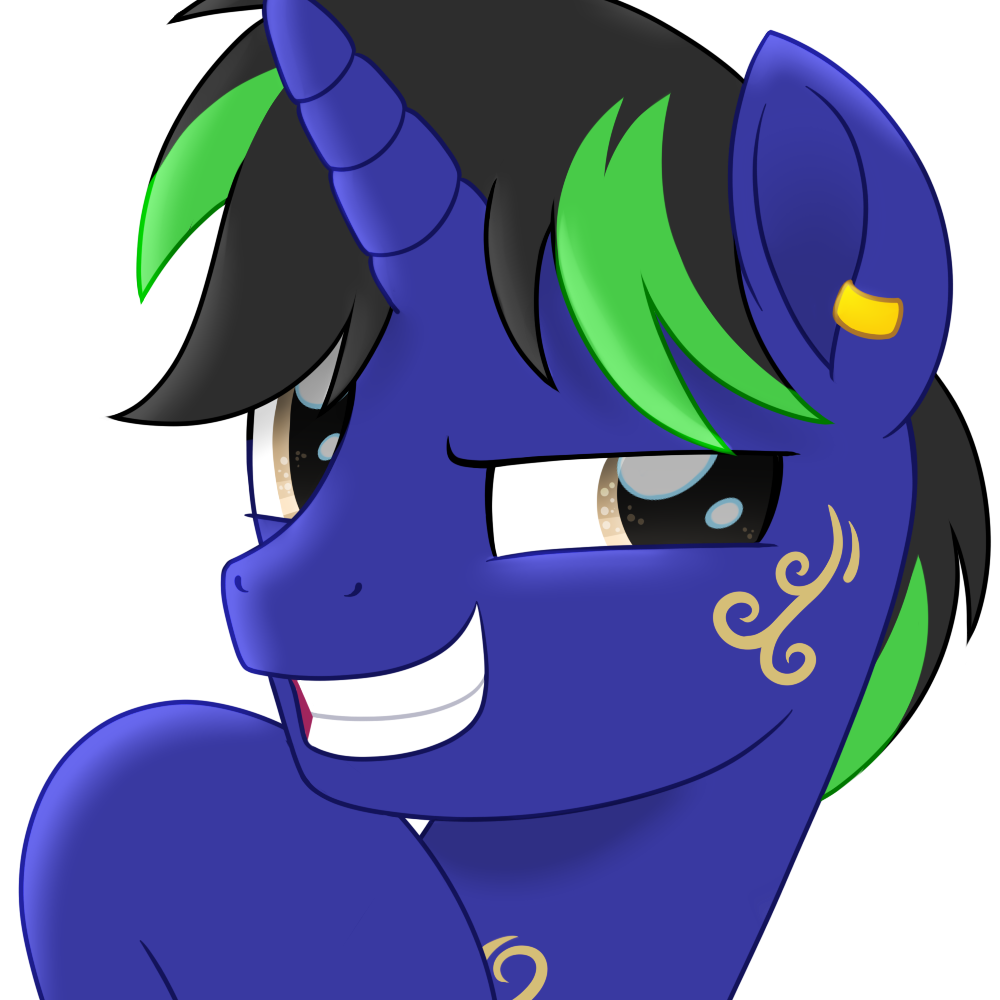 Dust Rock
Demonic Blood
01
Everycreature must confront something in their life sooner or later; the realization that death is unavoidable. Believer in the afterlife or not, this feeling is usually accepted by most at one point or another due to an unknown force that comforts them and let's them know it shall be okay, that this is how it is meant to be.
And now you must experience this, for your time is complete.
The sounds of a rushing waterfall in the windy air, cool dewy grass beneath your bare body, you can feel it in your palms when you try to bring yourself up and discover all pain is gone and that you have returned to the prime of your life.
Something is different however, for other than the fact that you have awoken nude in this mysterious peaceful realm, you also feel compelled to move forward calmly yet at the same time you feel a sense of anxiety over a brand new feeling, well, new mostly for those who have either denied their true feelings or have felt it deep down in their minds.
Male, female, and everything in between, your sexual orientation no longer matters for it is now pansexual and your mind is fighting against that last bit of resistance against this new acceptance of gender appeal until you see Her, the one that had reshaped that portion of your mind; Iridia or how most call her by - Bonniecorn.
"Welcome new wondering soul. I see you have many questions, however just know that in time they will all be answered. For now your moment of judgement is upon you; right at this point in time your mind has or already is beginning to develope the, well, "courage" to come and bring itself over to me. The truth of these emotions? The most intimate feelings of expression are reflections of your hearts deepest truths coming to light;
So tell me new soul, have you been righteous? Will your new truthful heart allow itself to come over to me and please your creator or will it turn the other way until it reaches the long walk towards the darker side of this realm into a more unfortunate home of despair?
Show me your "honesty"~"