Share your recently-completed chapters (SFW)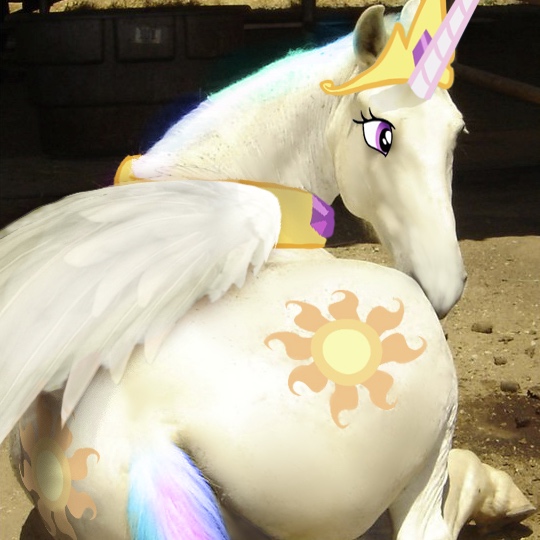 PUBLIQclopAccountant
collage🏴pirate
Share some background info on your story while you're here, too.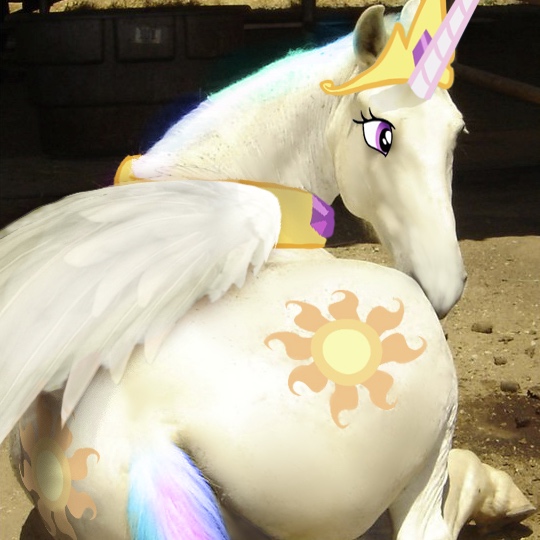 PUBLIQclopAccountant
collage🏴pirate
I may as well shill
my Jinglemas entry
. It'll probably receive a fifth (bonus) chapter sometime in the next month.
Interested in advertising on Derpibooru?
Click here
for information!

Help fund the $15 daily operational cost of Derpibooru - support us financially!