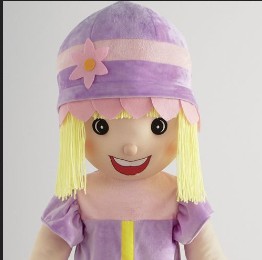 Posts: 4491
Dr Outback
Welcome to the
Random
Generals board where the rules are made up and topic don't matter. Only the rules made by Mods can be enforced. The rules implemented here will at least be the board's collective sentiment. rules suggested will be put through a Democratic vote. Probably via straw poll. Any passed rules will be posted here. All suggested rules unless explicitly told not to will be considered. With no further to do here are the (soon to be) set guideline of Generals
1. Keep Generals Weird!
2. All Threads Will Not Be Taken Seriously
3. If you have a topic that you legitimately want people to seriously discus post them in the actual
General forums
4. If someone unintentionally break rule 3 only reply with a redirection to the
General Discussion
forum
5. Try to stay with the theme of a thread. If all threads are derail threads no one will be.
6. If a thread is derailed please get put it on track
[in an X number of pages]
reasonably soon
7. Have A Good Time!