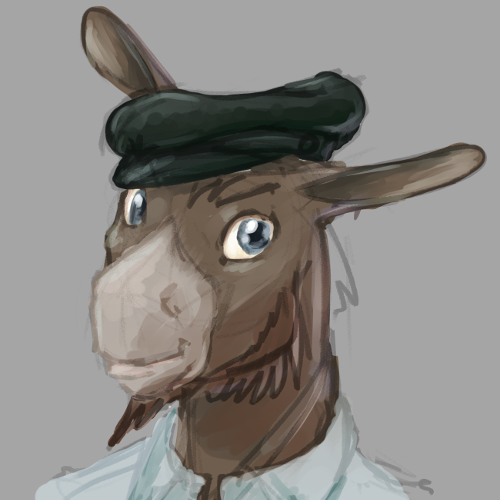 Archonix
Retired Ass
This thread is for civilly discussing politics.
Keep in mind the
site rules
apply in this thread and will be enforced,
especially
Rule 0; that means this is
not
a place to be insulting people or shouting about how you hate some identity group.
This thread is also for discussion, not posting garbage to see what catches fire. Shitposting, baiting, and the like will be treated rather harshly.
Do not "blind link"; if you link to an external source, include a summary of its contents, especially if linking to a long video or audio clip.
This thread will have people disagreeing with you. Don't take offense just from that or try to control them, and especially don't report just for that (report abuse is a Rule 6 violation and isn't taken lightly).
TL;DR: No insults, no ethnic/racial/etc. putdowns, no shitposting/baiting, no back-seat moderating, and we're not expecting a vicar's tea party, but we do expect a certain level of self control.