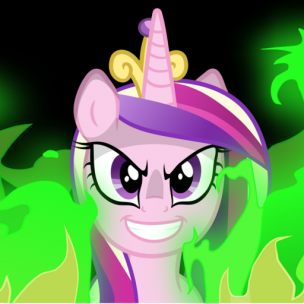 Posts: 3519
Ebalosus
Ollo crew rejoice!
@Background Pony #3A25
That's not what it means
Speaking of ambulance-at-the-bottom-of-a-cliff 'solutions' that involve setting a billion dollars on fire and not accomplishing anything,
our government announced it's new asinine gun buyback program.
As I was
shooting the shit with an Aussie pro-gun person,
the scheme basically amounts to 95% of the original value if the gun is still in its' original packaging, 70% if it's been fired once, or 20% if it's fired an entire magazine.
This is what we call
"taking the piss."
Their whole spiel about "market value not retail value" is a complete crock of shit given that the aforementioned weapons are illegal thus cannot be assayed in a regular market therefore should technically be worth more than what they were legally. I fully sympathise with the gun owners either suing the shit out of the government, or like
fucking everyone
I've spoken to down here about it, just not declare their guns and wait for the law to be sunsetted next June.
The whole thing reminds me of why eminent domain is a massive scam, as pointed out
here by donoteat1.
Hint, if something is important enough to require eminent domain, then the government can front up the fucking cash and not be legalised thieves. This goes doubly-so for you anti-gun cucks: either help front up the cash out of your own pocket, or
I'm not going to tolerate being stolen from just because it makes certain people perceive themselves to be safer.