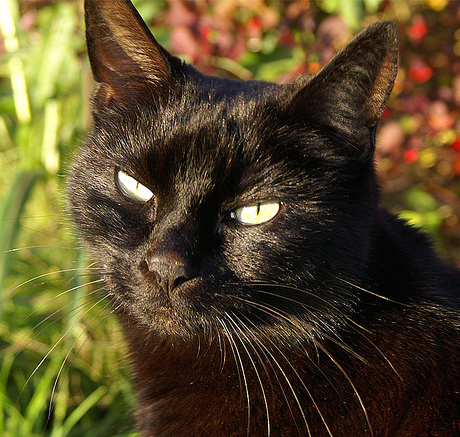 Frustration in Excelsis
Worldbuilding Addict
"@[==Ba'al Pungo==]":/1328024#comment_6641585

A combination of the C.E. being a satellite/semi-independent "province" of Equestria and it being a separate state in personal union with Equestria seems like the most workable answer in mind. It's not the kind of thing the show's going to spend time addressing in detail, so we can headcanon pretty freely here!

"@Yet_One_More_Idiot":/1328024#comment_6642188

I think at least part of the reasoning behind them both being princesses was so that neither would stand above the other. That said, I don't think Equestria was ever explicitly called a kingdom, so we might as well just say that it's officially a principality.

As for Cadance... well, I suppose we have to chalk that one to Equestrian royal titles working very oddly indeed, I fear :P Thank goodness for the canon at least having King Thorax (is that his official in-show title?) and Queen Novo, I say!