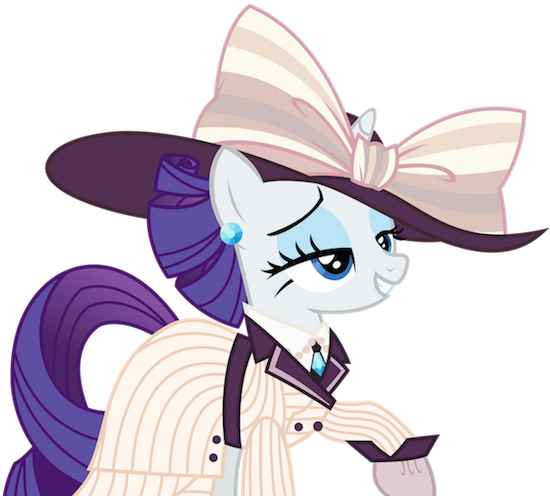 cloudkicker108
かたわれ時
"@CMC Scootaloo":/1369813#comment_5887241
Did you even read my comments? I specifically stated that the event was only open to the trade, as per the description on the official website. I never said at any point that the event was solely for journalists; you were the one who brought them up in the first place. I haven't contradicted myself once; you just seem to be blinded by your own bigotry or struggle with reading comprehension.

How does me explaining Hasbro's rightful authority in this one specific instance automatically equate to me becoming Hasbro's legal team and spitting on all journalistic freedom? I am always in favor of freedom of journalism and the press when there is no legal reason for their reporting to be impeded.

If journalists supposedly have free reign to report on everything at the Toy Fair, then why limit public access to the event in the first place? A corporation has every right to stop a piece of information that was never meant to be seen by public to begin with (provided it's not detailing something unlawful) from reaching the public eye.