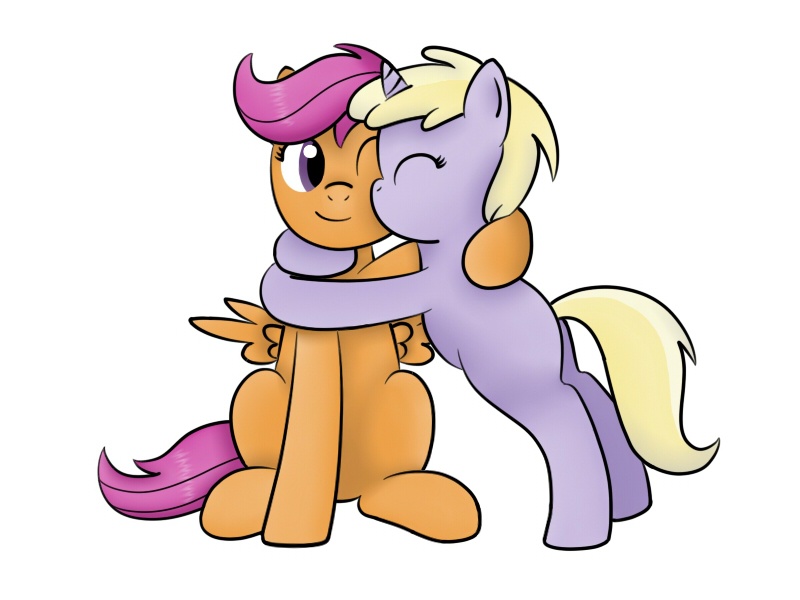 CMC Scootaloo
Scootaloo Fanclub Member
"@cloudkicker108":/1369813#comment_5889203

You're still dodging the fact that Hasbro could have put the things it didn't want to be seen by the journalists invited in an extra, especially secured room to show them there.
At least you're admitting *some* fault by Hasbro now. Progress, I guess..... YAY?
Anyway, my point still stands:

In this case, Hasbro had no right whatsoever to tell EQD to remove it, so I will make this accessible the best I can.
This was a violation of journalistic freedom in this case.


"@Background Pony #D8F7":/1369813#comment_5891106

A lame karaoke system that shows how the Mane Six will look as sea ponies in the movie.