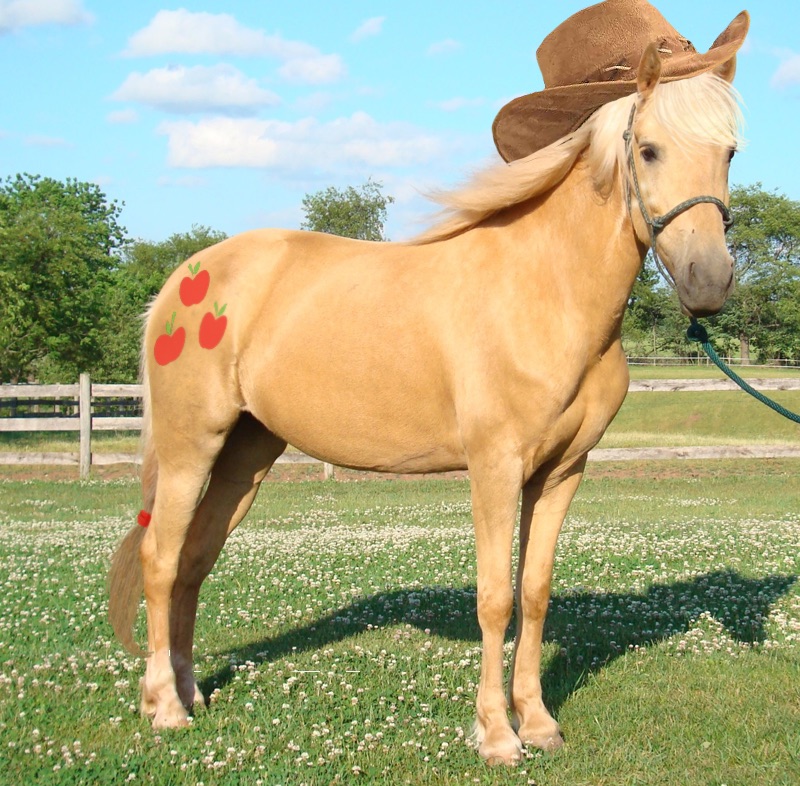 Antonyourknee
A waste of biomatter
Must have been hard to rebel with parents so supportive.
Dash:"I'm gonna get a tattoo!"
Windy:"Oh but of course! Your Father knows a shop that has nice artwork. Would you like to go now,I'll pay for it?"
Dash: "Uh...I mean I'm going to be a form a death metal band in the garage!"
Hothoof:"Oh I always wanted to expand our musical taste.I'm sure you'll make a great rocker,Dashy!"
Dash:"No! Grrr...I'm going to get a Earth pony Boyfriend and you can't stop me!"
Windy:"Great,I can't wait to show him my famous Heartswarming cookies. Just make sure you get a Unicorn to give him a cloud walking spell champ.(wink)"
Dash:"ARRRHH I'M GOING TO MY ROOM AND YOU CAN'T COME IN! STAY OUT YOU HEAR!"
Hothoof:"Right,Your room is private and we need to respect your personal space and give you the room to be alone when you want to."
Dash:"(incoherent Pegasus rage)"