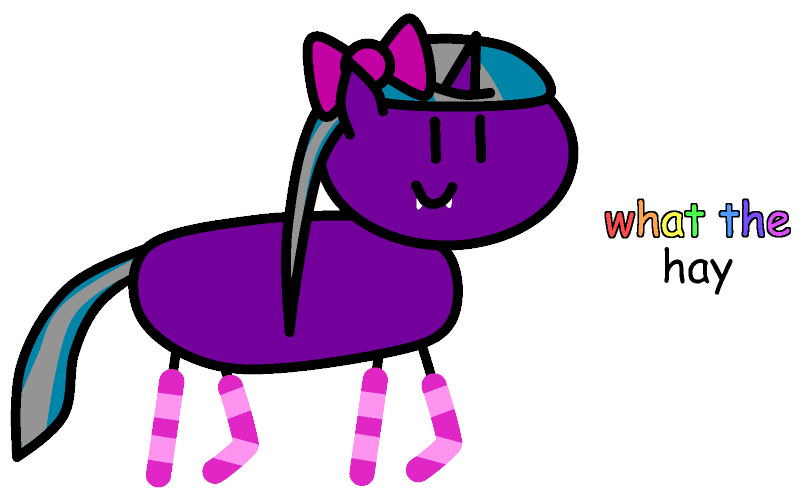 Starry Mind
Take pride. 🌈
The edges of this image are irregular. This is not a complaint, but it just reminded me that these pieces of art are made by ordinary people using digital programs. Probably a pen tool without speed control, to be exact. It just puts art into perspective.

Actually, I love this image.

I'm going to assume that you don't have an account here, as you posted a safe piece of art anonymously. If you don't, you can easily make an artist tag by typing in "@artist:[your preferred artist name]@" as a tag. If I am mistaken and you do have an account, you can link it to your profile with "this":/user_links/new.