Interested in advertising on Derpibooru?
Click here
for information!

Derpibooru costs over $25 a day to operate - help support us financially!
Description:
Re-drew an old pic. Spash and Discorded Splash. Im really happy with the results its always fun to re-draw old works to see how far you've come!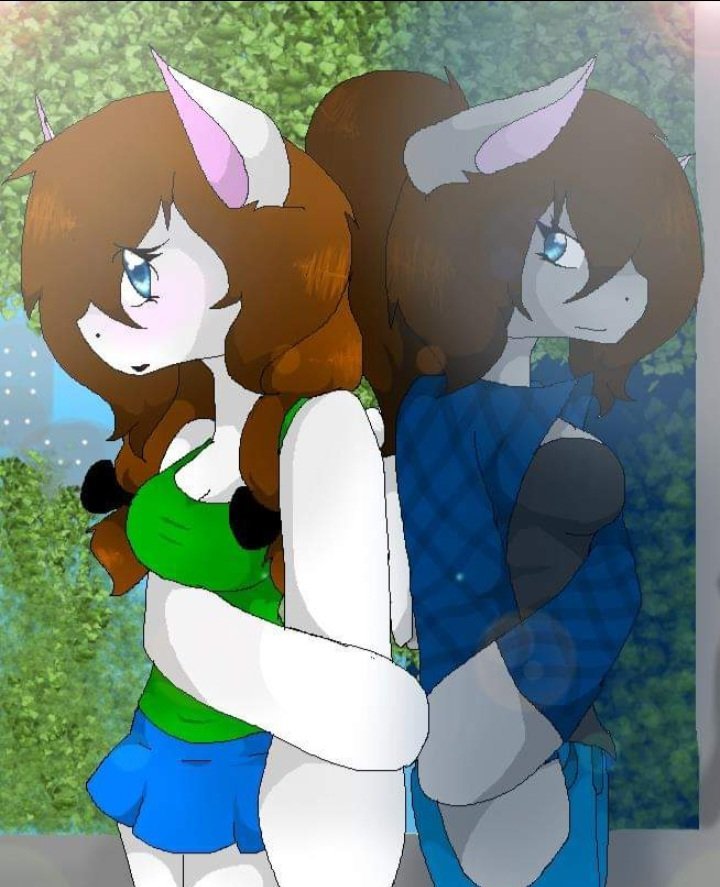 Comments