Interested in advertising on Derpibooru?
Click here
for information!

Derpibooru costs over $25 a day to operate - help support us financially!
Description:
: Sheriff Hitch is here, little buddies! C'mon now!
(
Hitch's Deputy Mare
)
A'IGHT
, ya goldarn varmints!! I think it's time y'all
overstayed
your welcome! It's time to
git on out
before I turn this humble abode into a chokin' hazard!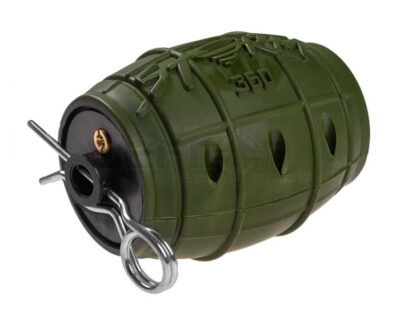 Comments