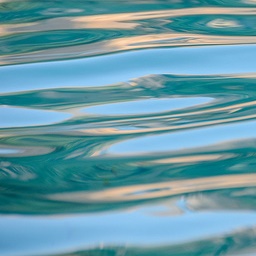 Wellwater
Just a flurry of H₂O
You'll need to edit your filter to move the hidden tag from the main list to the complex hide filter box, then, on the same line, put ,-artist:whoever.

So, for example if you were hiding [text only], but wanted to see posts by [artist:abc123example], you'd go to the Filters page in the topbar, click to Edit the filter you're currently using, find [text only] in the list of hidden tags, click the X to take it out, then type text only,-artist:abc123example in the Complex Hide Filter box and save the filter.

Each line is applied as though it were part of a search, but rather than searching for images matching the expression, it instead hides anything that matches, while continuing to show anything not matched by it.