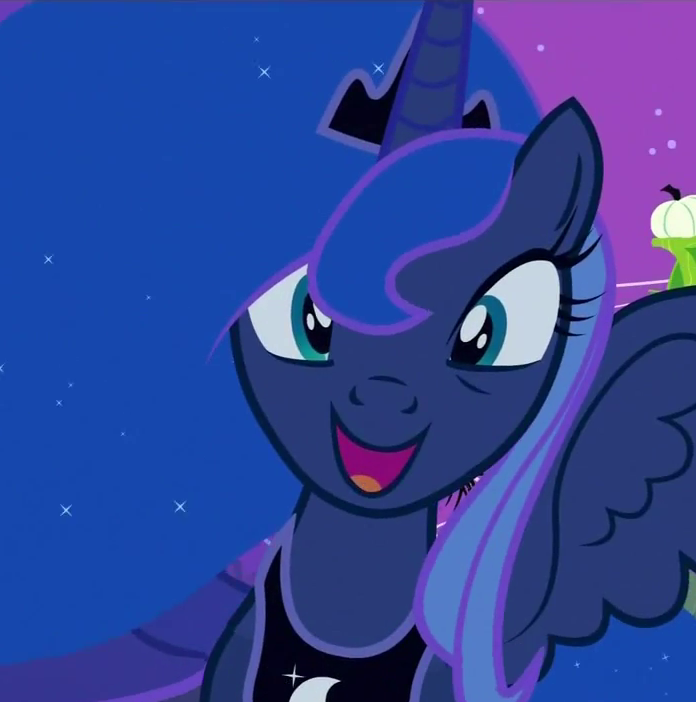 Posts: 2115
Princess Luna
Site Moderator
Site Developer
Tag Czar
This thread is for feedback on recent and planned changes to the site. We give you descriptions, screenshots, and site updates; you tell us what's wrong with them.
Suggestions for things we aren't currently doing or about to do go
here
Bug reports go
here
Ground rules (break these and you will be rapidly banned):
– Stay civil and SFW
– Give reasons for something being good or bad,
e.g.
"It's visually distracting" instead of "It sucks"
– Keep feedback mainly about the effects of the changes, not the intentions behind them (tell us if we're not meeting our intentions, but don't get into tirades about them)
– Keep on-topic