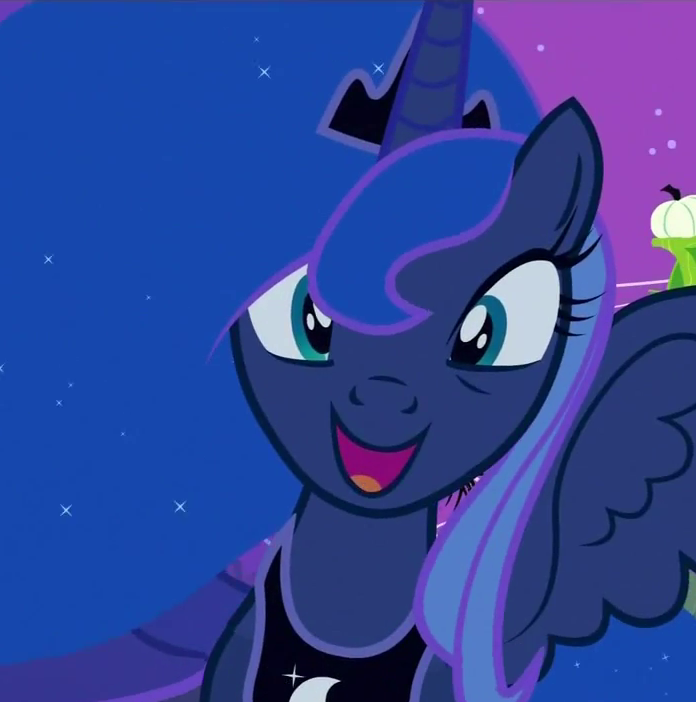 Princess Luna

Senior Moderator
Site Developer
Tag Czar
Obviously, the hot topic is the metabar. It's now spaced-out and uploader is left-aligned. The plan is to have artist credit on the left and uploader on the right, and spacing out seemed the appropriate way to go.  
There's been a lot of feedback on it being not great on wide monitors.  
The main thing I want to know is whether just going back to left-aligned will be good enough not only for the now, but for when we have both artist credit and uploader credit (on opposite sides). Furthermore, ideas on what to do for the centered layout would be appreciated.
 
Additionally, the lack of "VS" and "DS" on the short-filename buttons has been a topic of discussion. The plan is to make a client-side setting for View and Download that determines which filenames to use, so there would only be the two buttons.