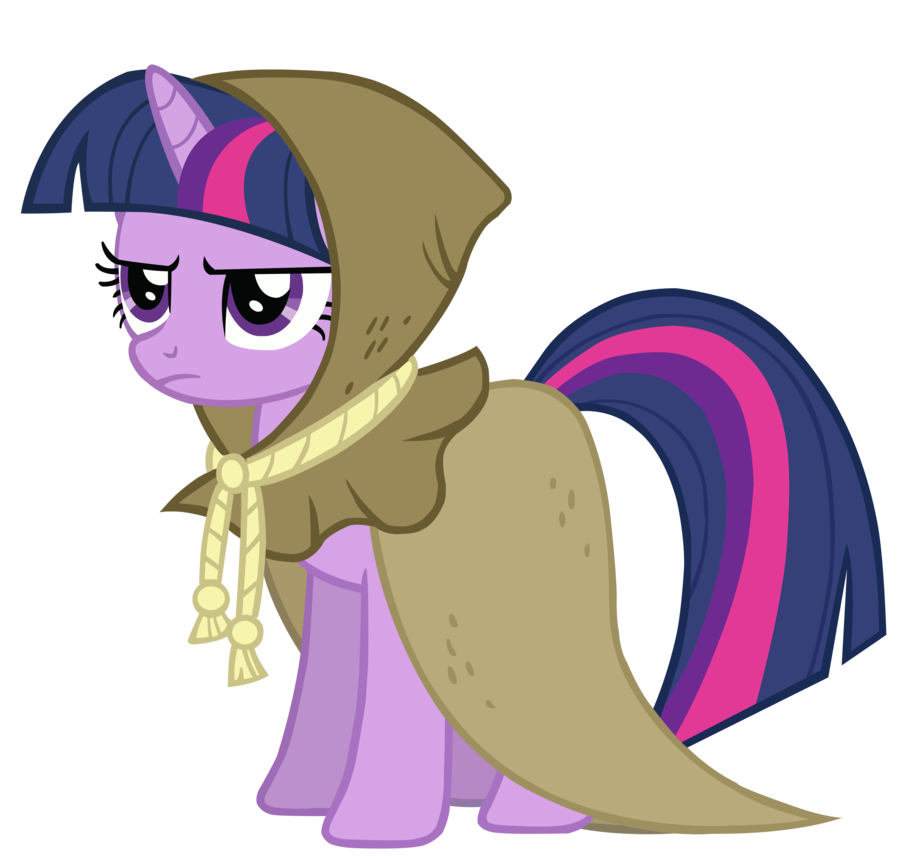 Clover the Clever
Lord and Saviour
So everyone who uses your website just has to trust you, because you say so. To make judgements about user activity without actually using anything resembling gathering statistics on said behavior. Ultimately making judgements on what you think user activity is.
Um. Yes?  
You trust us with lots of things, like not losing your personal data and not forgetting to back the site up. We also store data about how the site is used and can read that and make informed decisions about it.  
For a comparison of how much less used downvotes are compared to upvotes, have a graph. I will stress this is not all the data we used in our decision to sacrifice that particular element.  
For those who don't trust us - you don't
need
to use this website!