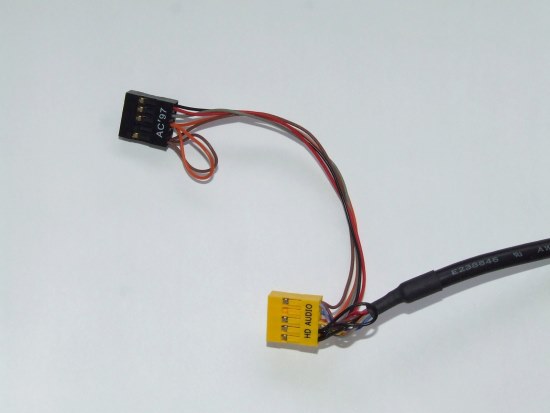 AC97
Rainbow Dash: Oh, yeah, totally. You're not gonna panic and screw it up at all!
Wait a minute… has the phrase "screw it up" or something along those lines been used in Friendship is Magic before?
Only other case I can think of in G4 was in Rollercoaster of Friendship (Equestria Girls), where Applejack said this:
Applejack: The parade's about to start! Ugh! If only I had done somethin' or said somethin' different! Maybe none of this woulda happened. [sighs] I really screwed things up with Rarity.