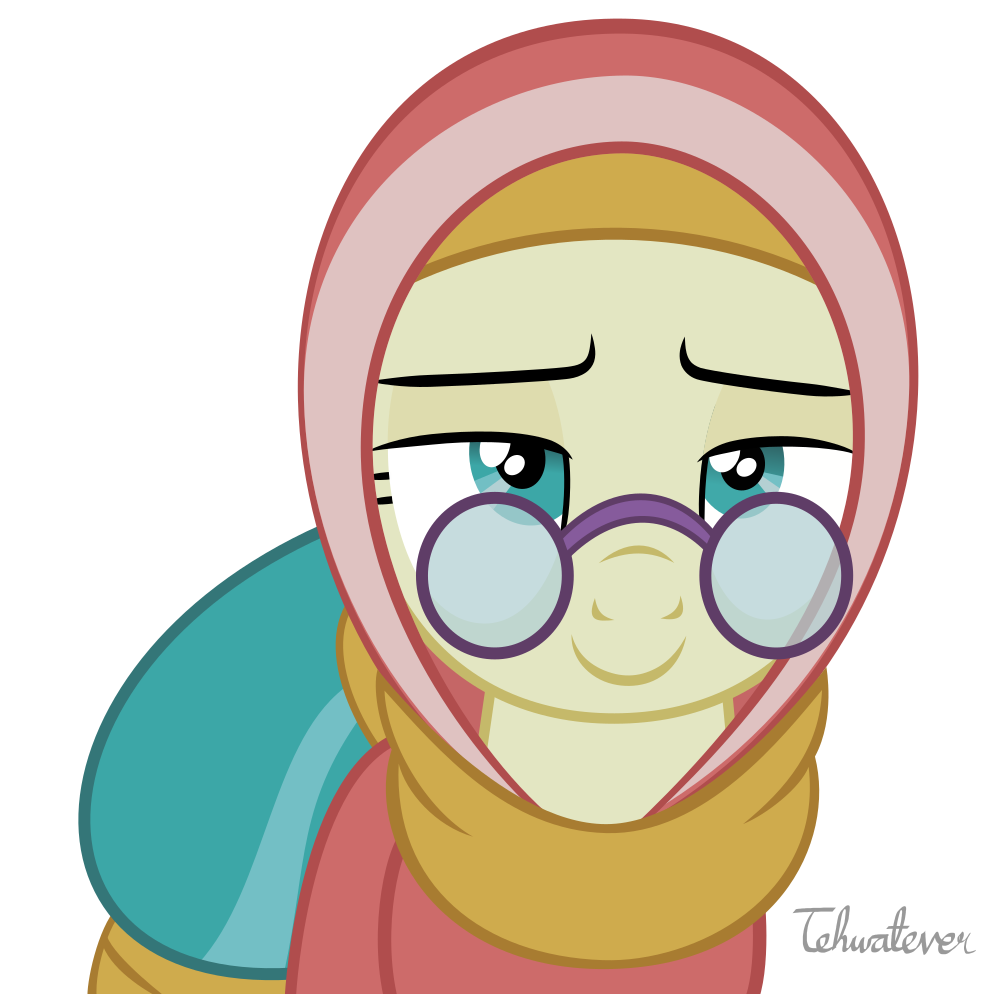 tehwatever
@Khauntzat Adramélekhizarovich Searmaev
The beef Francis had, as he explained was mostly with the coach, and that one time when Francis just blanked Gane was, he suspected, was planned by the UFC to stir drama.
Francis said the lady who told him where to go, led him around and finally to the place where Gane and his coach was.
He said it'd be hella awkward to just greet Gane so he decided to just blank all of them.