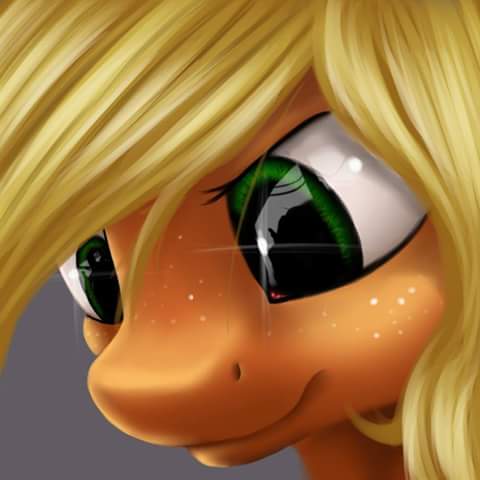 Angius
The Ponut Eater
The new API no longer returns the mp4 representation for images uploaded as WEBM.
While we're at it, what about
.gif
representations? Will
this hack
still work?  
Also, another question. The old API returns tags with their respective namespaces, the new API returns just tags and more tag data has to be fetched per-tag. That makes it so that an image with, say, 50 tags will now take 51 requests should I want every tag to have a namespace and/or color.  
Should I just fetch those as they come, and simply cache for reuse, or is there some other method for handling it?