Number1pegasus
The Element of laughter
@uc9
Aww yes Tights, the secret to one mans life.  
Until you realize you look you look gayer in tights then in Skinny jeans.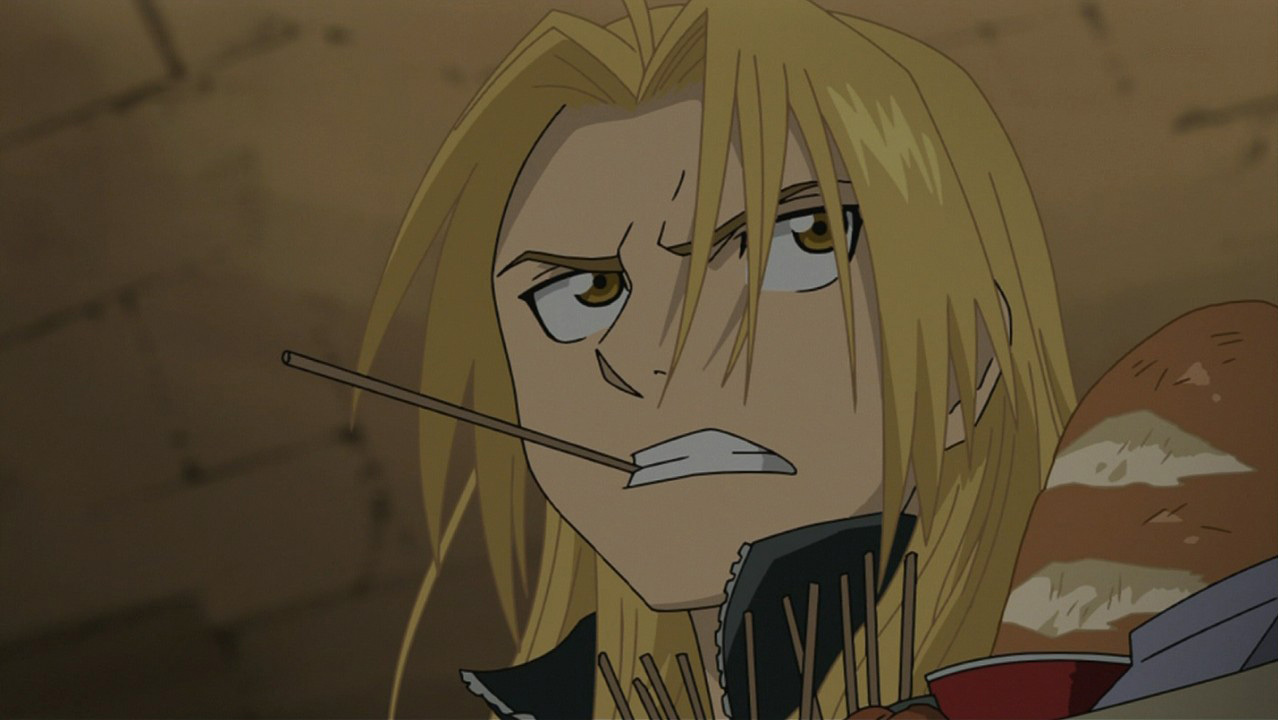 But hey equivalent exchange am I right. a foot for a foot an arm for an arm and your dignity? Fuck it they be taking that shit too.