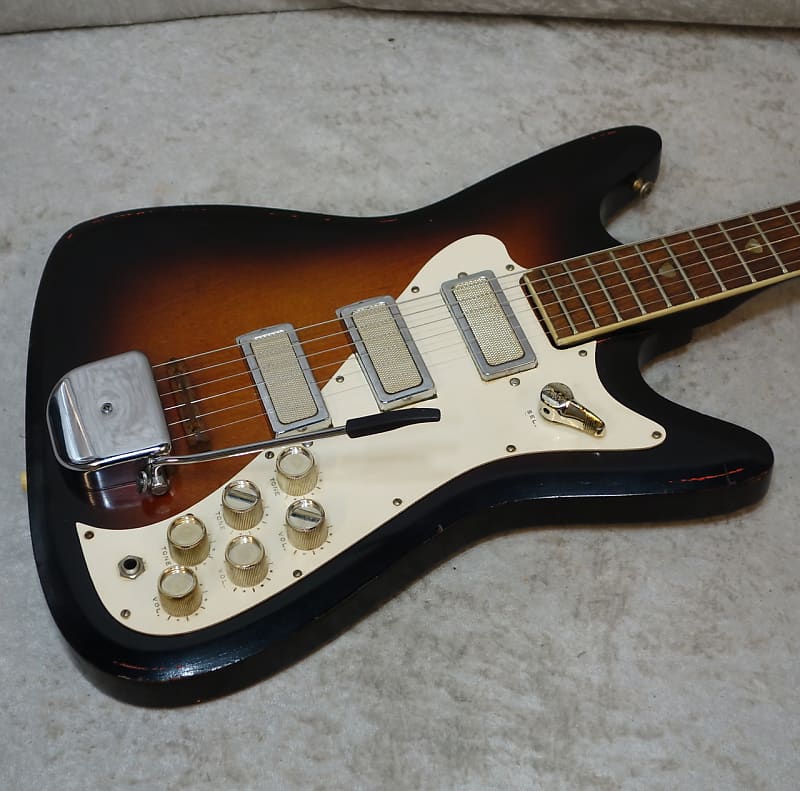 Barry Tone
Needs to know Hebrew.
@SeraphimDawn
I feel like I didn't phrase that clearly. I'm asking if there have been other Cadillac and/or Lincoln trucks ever since they were founded.  
@Flying Pancake
Yes, like the Blackwood. I feel like that doesn't look too bad but the bed reminds me, what if someone wore a plain black top and wore striped pants?