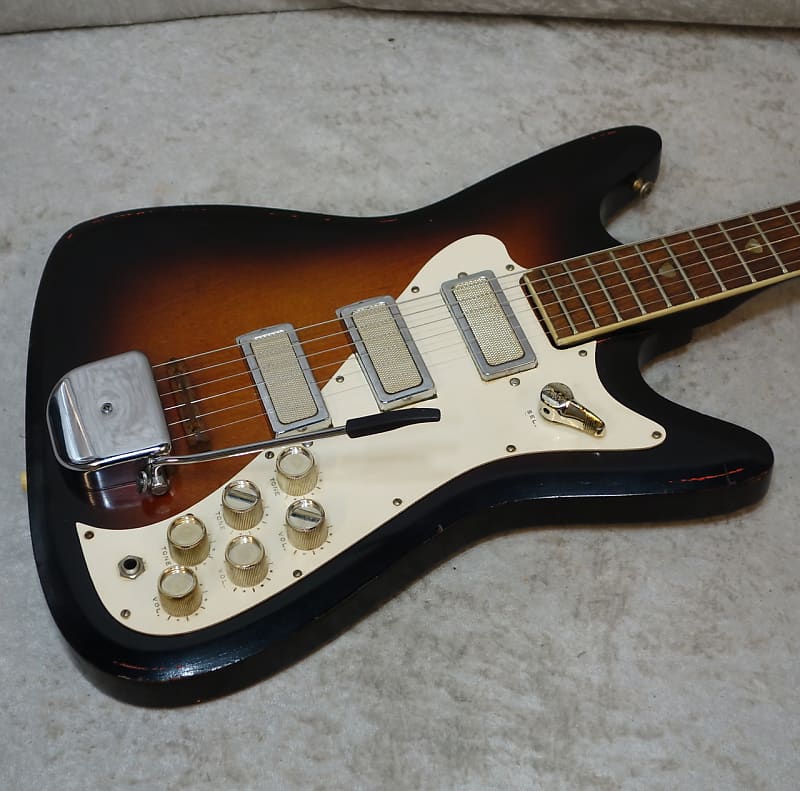 Barry Tone
Needs to know Hebrew.
@kleptomage
At least there may not be as many car wrecks. (Then again relying on it entirely's kind of stupid too if there's a "power outage".) People have nearly come into my lane from the opposing direction maybe eight or nine times and three times now I've been passed on a double line
up a hill
where there's absolutely no visibility if there's another car coming. I never wrecked in any of those instances as I honked the horn for the oncoming cars and slowed down for the risk takers. Oh and yes, the third one who passed me up a hill was towing a trailer in a pickup truck and if I didn't slow down there may have been a three-car collision as there was actually an oncoming car not far after he/she passed. I've given some thought of buying dashboard + rear cameras for possibly capturing some footage of this sort of driving.  
Since we're somewhat on the subject here's a topic that has a few photos of a 70s LTD Wagon that a drunk wrecked into a tree. He survived though the car stopped by the time the tree went into the middle of the front seat area:  
http://www.stationwagonforums.com/forums/threads/wrecked-wagon-pics-i-took-in-1984.43457/
The forum doesn't allow you to view the pics in higher resolution unless you've registered though, I tried posting them here and they didn't come through. Oh well.