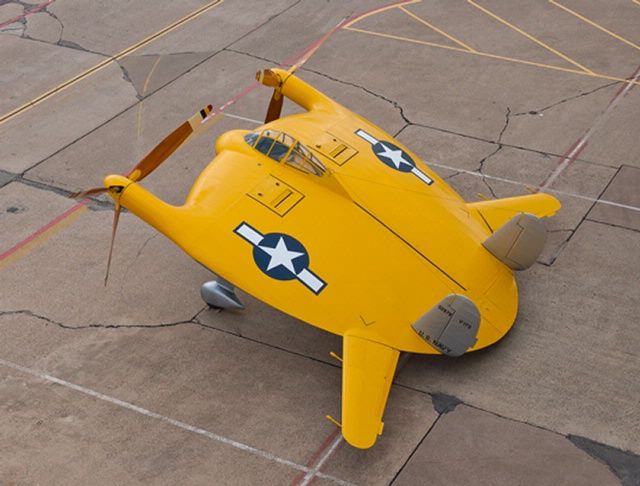 Flying Pancake
@kleptomage
I've never really been a fan of Lexus or the predator-mouth grille, but that's a good looking car. Have they announced anything about the drivetrain?  
And speaking of car companies I'm not usually a fan of, an un-camoed photo of the Kia GT (or whatever it's going to be called) leaked today: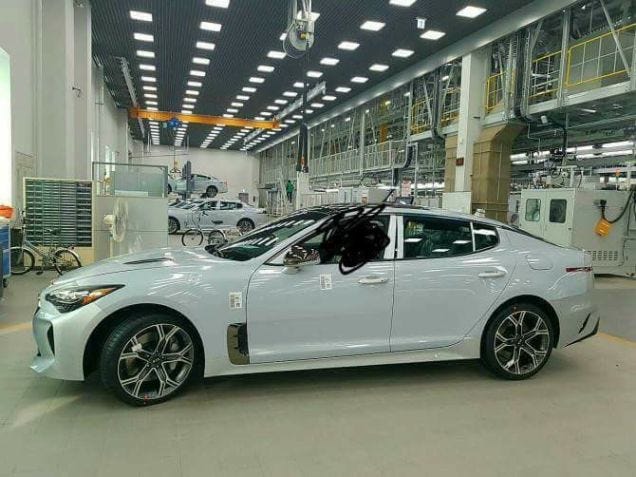 (Here's another shot to give a better idea of the shape of the front):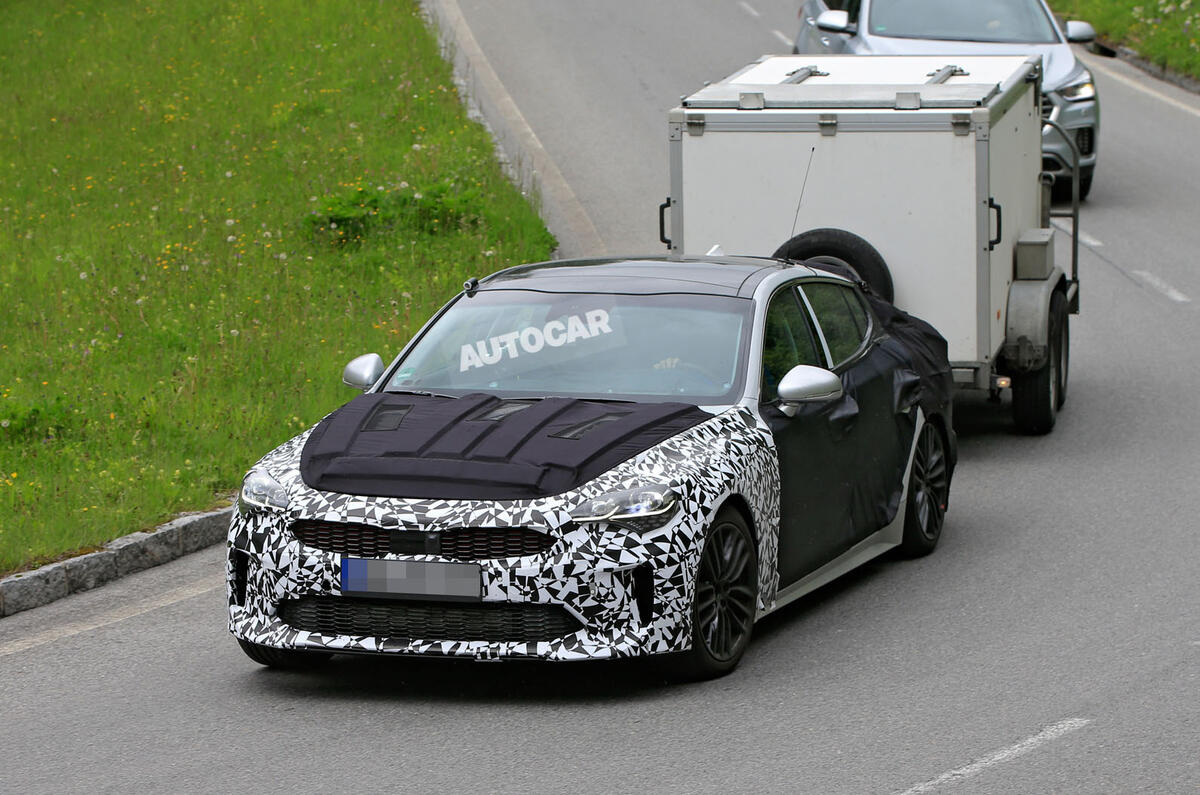 It's supposed to be a rear wheel drive liftback powered by a twin-turbo V6 producing somewhere between 300 and 400 horsepower. I'm very curious to see how this one turns out, which feels kind of weird to say about a Kia.