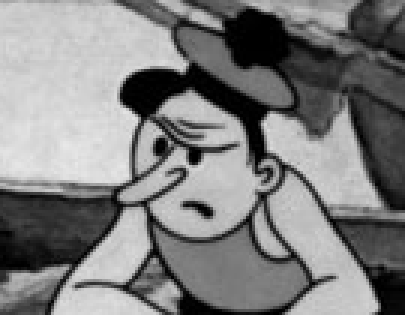 AaronMk
Don'think ighly o'Sicily
@Ebalosus

As unfortunate as the current situation is, voting for third party is a vote for Republicans. For comparison, if it was the Eastern Front in 1941 and people were forced with the choice of being completely oppressed by the Nazis or semi-oppressed under the Communists, choosing a third side would be COMPLETELY out of the question and ensure the Nazis a greater chance at victory. Just saying.
No, mathematically a vote for a third party is a vote taken away from either and not voting is voting for whoever wins under the winner-takes-all of elections. If you absolutely want to vote for no one, you vote for a third party.
But as it stands, the dems are institutionally incapable of mounting a resistance so even voting for them doesn't do anything because they'll continue to fuck around. Might as well commit to accelerationism if you're going to participate in elections and let the oldest continuing party in the country self-destruct so a more capable one can emerge.
Or better yes: cease giving a shit about precious democracy