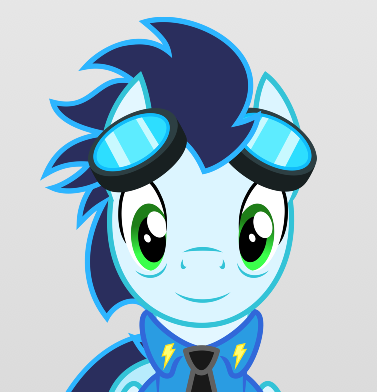 Soarin_the_Pegasus
Timelords exist in the pony universe.
 
Like the timelords and humans in Doctor Who: Timelords look exactly like ponies but are an alien species. (Well actually ponies look like Timelords because they came first.)
 
MLP Timelords have similar body structures to ponies except they have two hearts. They also do not have diverse cutie marks. All Timelords have the same hourglass mark on their flanks (like Time Turner and Colgate).
 
Unlike Doctor Who Timelords, they were not wiped out in MLP and many reside in their home planet while others live on Earth/Equestria in secrecy. Time Turner and Colgate are two Timelords living in Ponyville.