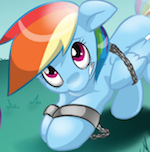 RainbowDash69
Prison Jumpsuit Lover
Ford Ranger Raptor is epic. They put the 3.0 V6 in it with an adjustable exhaust and heavy duty shocks/suspension! This is what I wanted the Bronco Sasquatch package to be like.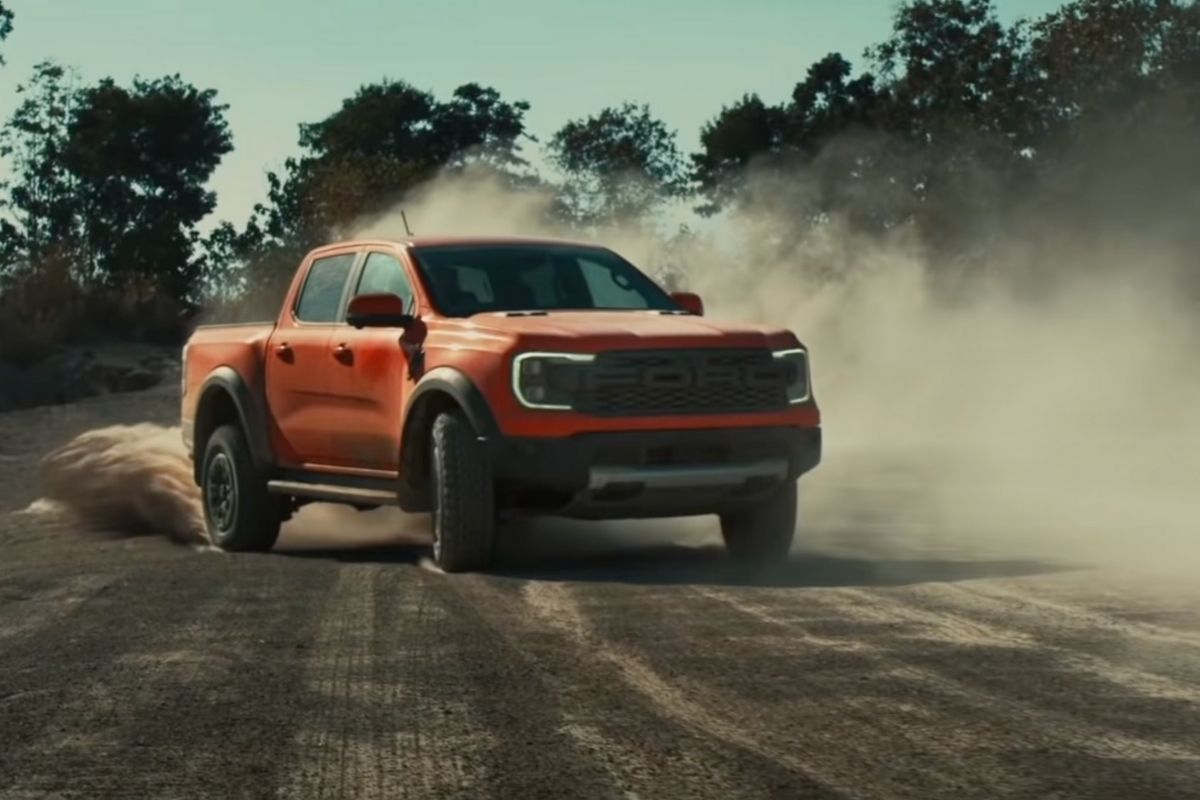 @kleptomage
I'm sure lots of Lexus LC owners are being careful with their cars. Surely this will be the last V8 powered Lexus coupe to be made.
Oooh the new Kia EV sure is fancy. Looks amazing and proves the brand is ready for the EV world. They come prepared and ready to compete with Tesla.
C class is probably the only Mercedes sedan/coupe I would look into since it's not insanely overpriced!