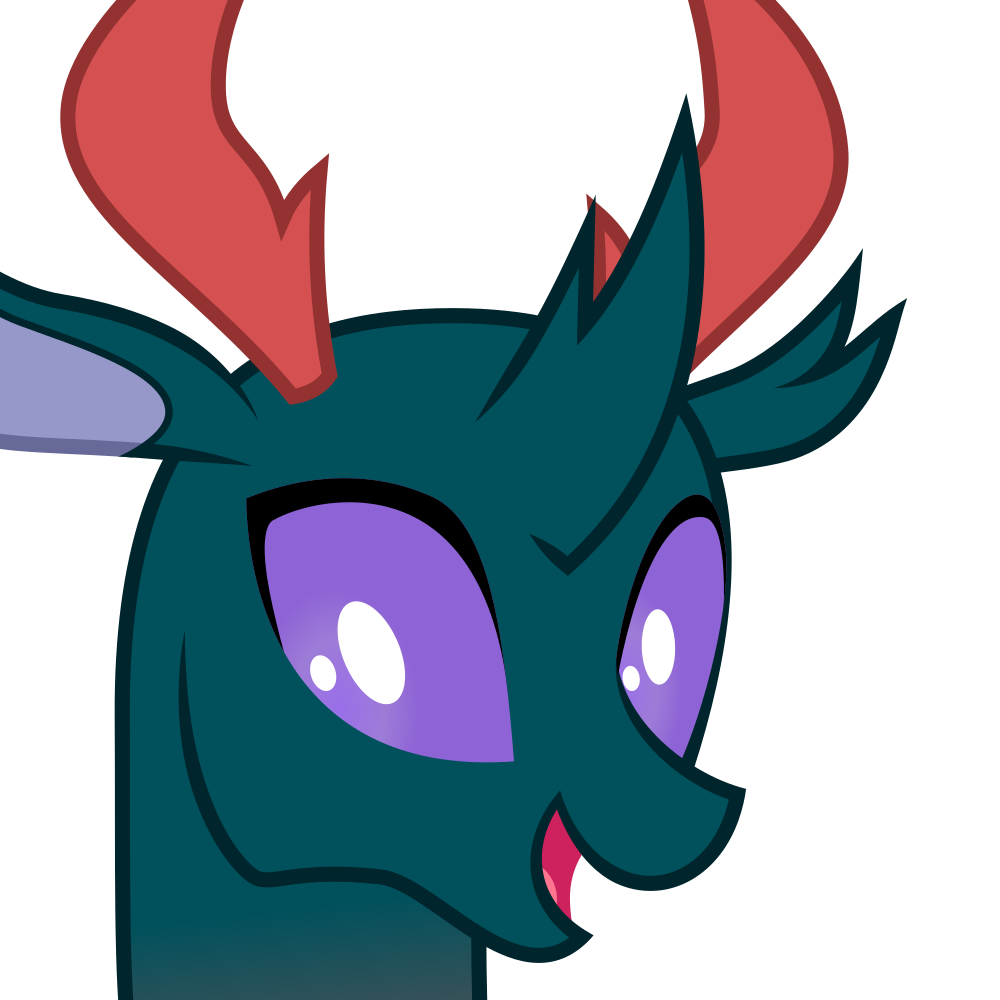 byte[]
Philomena Contributor
At this point I believe I've fixed everything I intend to fix, and have implemented all the staff tools. I went and took a look back through the thread. There are a few comments I want to make:
Extremely minor, but it no longer shows "WebM" over the WebM images on search to differentiate it from gifs.
Not sure why I added this to begin with. This is just me cleaning up my rats nest of markup; that's the price to pay.
On the old software, if you click on or search for a tag that you have set as spoilers, it won't show the images as spoilered. On Philomena, they're still spoilered. Kind of a minor pet peeve, since I would often use that as a way to bypass spoilers without outright turning off spoilers for that particular tag.
I
might
bring this back, but I am not certain how many people actually use this. It's annoying to support, but if there is a strong demand for it I will implement it.
There are still a few transient bugs regarding the scraper, however I have implemented the workaround suggested
here
. It turns out
there are
even
more bugs
surrounding proxy support in Hackney, so it might be time for me to investigate alternative HTTP clients (vs. HTTPoison). But in general, the scraper does work.
I am planning to flip the live site over to Philomena
tomorrow
(Dec 20, 2019), sometime during the day, EST. Prepare for chaos.