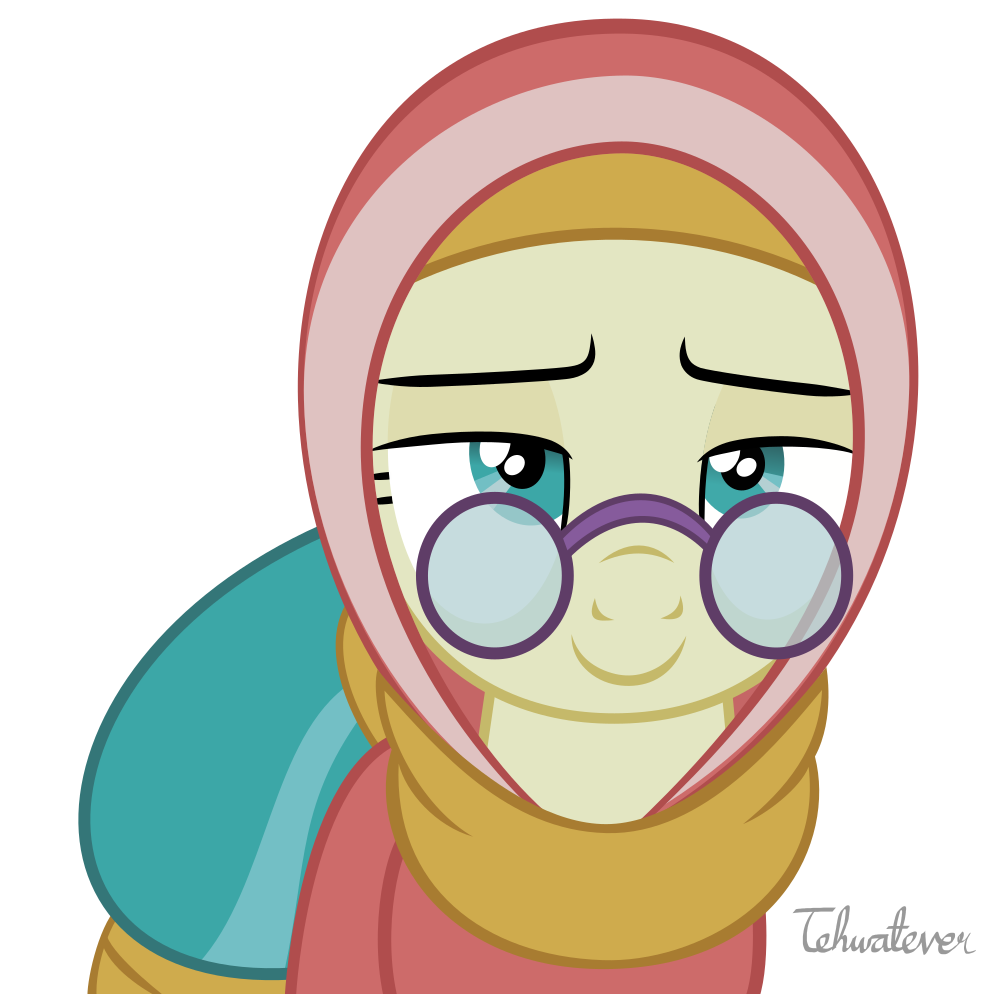 tehwatever
After considering MCU Shang Chi's phyisical capability even with the Ten Rings imma conclude that he most probably, shouldn't run a fade against Yujiro Hanma of the Baki series.
Shang Chi Sboiler
Sure,
the Ten Rings gives Shang Chi hadouken + kratos blade-whip + metal gloves + double jump + super jump + forcefield shield among other things.
Sure
He beat a man who was basically every nearly undefeated fearsome warlord ever in the last 1000 years,
Sure
He beat a alien kaiju with the help of a sea dragon,
But he ain't ready for Yujiro.
Yujiro's feats:
Went to Vietnam War at 17 just for shits and giggles,
shirtless and unarmed.
Folds everybody he meets that tries to test their strength, with no exception.
dubbed the strongest
organism
on earth because even ferocious hippos or a giant elephant becomes his food.
Bush, Obama, Trump and Biden (I'm not joking) all made a treaty with him: Let Yujiro do whatever the fuck he wants, and he won't send the USA to the shadow realm.
Probably stopped an earthquake with a single punch. The characters even noted how ridiculous the idea is, but they entertained the idea anyway because they just truly don't know what is and isn't bullshit when it comes to Yujiro.