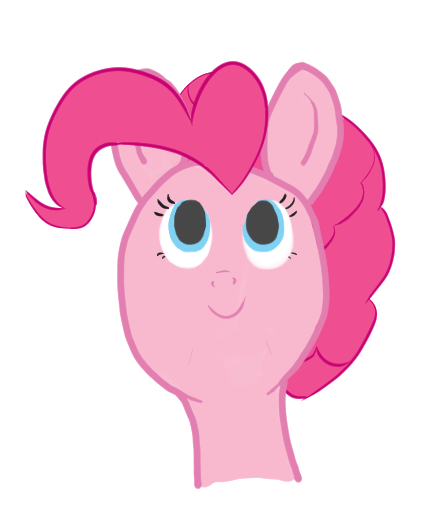 Seiken
@The Smiling Pony
I don't mind some limited scarcity on figures, i take much issue on that with Magic the Gathering where they basically produce a lot of garbage every edition they bring out: cards no one wants to play and cards your get dozens of times due to rarity distribution.
Some uber fans got pissy when i used some these worthless cards for arts and crafts, actually recycling them for something neat.
But NFTs is just worthless nothingness. And now you supposed to buy nothing for a tiny chance to get the real version. I hope the backlash is strong on this, companies at one point need to get the message that only retards want that shit.