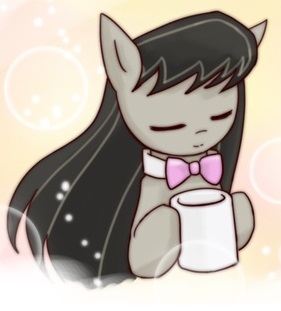 Dustcan
Dogs
In fact, Biden's administration 2nd year had practically doubled the number of immigrant arrest and/or deportations over its 1st.
The Democrat's spent 4 years railing against Trump's border policies since the biggest 2 were the proposed border wall and his family separation policy. The former was noted by many experts to be a waste of time, money and resources that would cause all kinds of legal problems regarding, just as an example, eminent domain while having no positive impact on illegal border crossings (as frequently pointed out, most illegal immigration is just people overstaying their visas. A border wall won't do nothing to stop anyone already pass the border). The latter was shown to be at the best of times horribly inefficient and ineffective while adding unnecessary red tape, and was thoroughly pointlessly cruel.
As for the Dems calling out the Reps on cutting border jobs,
Newsweek's fact check goes into detail.
The short version is that no, the GOP isn't
saying
they want to cut border agents. But the gaps in their budget proposal only makes sense if they want to cut border agents, and this budgetary trick is one the GOP has used all the time for literally decades. The GOP isn't
saying
they want to cut up to 2000 border agents, but the Dems are calling out a pattern of behavior.