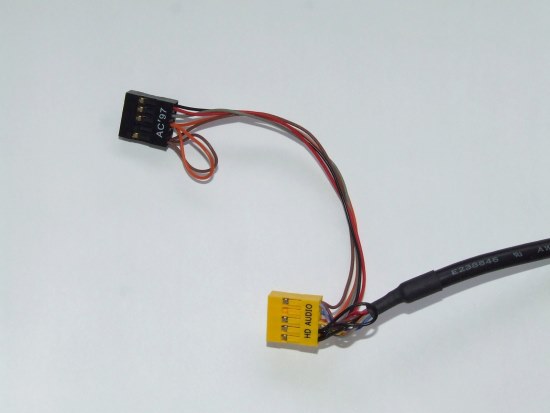 AC97
@Background Pony #8235
…In any case, on that topic, with Sweetie Belle,
she actually did cast Accelero,
in what was a massive Freeze-Frame Bonus in S8 (you could even see all three of them, Terramar, Apple Bloom, and Scootaloo, look
confused
when she did it, because it wasn't just a throwaway case of "she's cartoonishly running fast for no reason other than lol comedy"). So that, aside from her being the youngest unicorn (aside from Flurry) to cast a shield spell in S7, weak as it may be, then the teleport, in Growing Up is Hard To Do.
It wasn't really unprecedented for Sweetie Belle to display
decidedly
above average potential with magic, though it's not like it was focused on a lot, aside from moments like that, other than "Twilight Time happened."