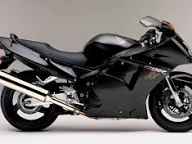 97blackbird
FUUUUUUU !
Does writing ever get any easier?!?
Ugh!
I remember why I've avoided this so long!
Write now, judge(edit) later. That's the mantra, right?.. But how???
ARRRGH! I hate this! I hate this! I hate this!
*Tortured Screaming [Numerous Expletives Deleted]
*heavy panting
Okay, back to work…
Did I leave that talk-to-text thing on?
OH, SHI-