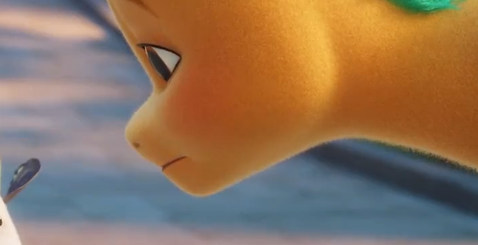 Sunba
The Harmonic Imperial Guard is a force made up of creatures of Equestria, they are basically the Royal guard on steroids, in terms of strength and influence. Hitch instead of being a regular sheriff, is basically now part of the royal guard, he seemed smart and popular enough in Maretimee Bay to get his own calendar, I think he would follow in the hoof steps of Shinning Armor and Gallus.
Pipp would be a frequent costumer of Izzy and Rarity.
Sprout may have gone down a better path.